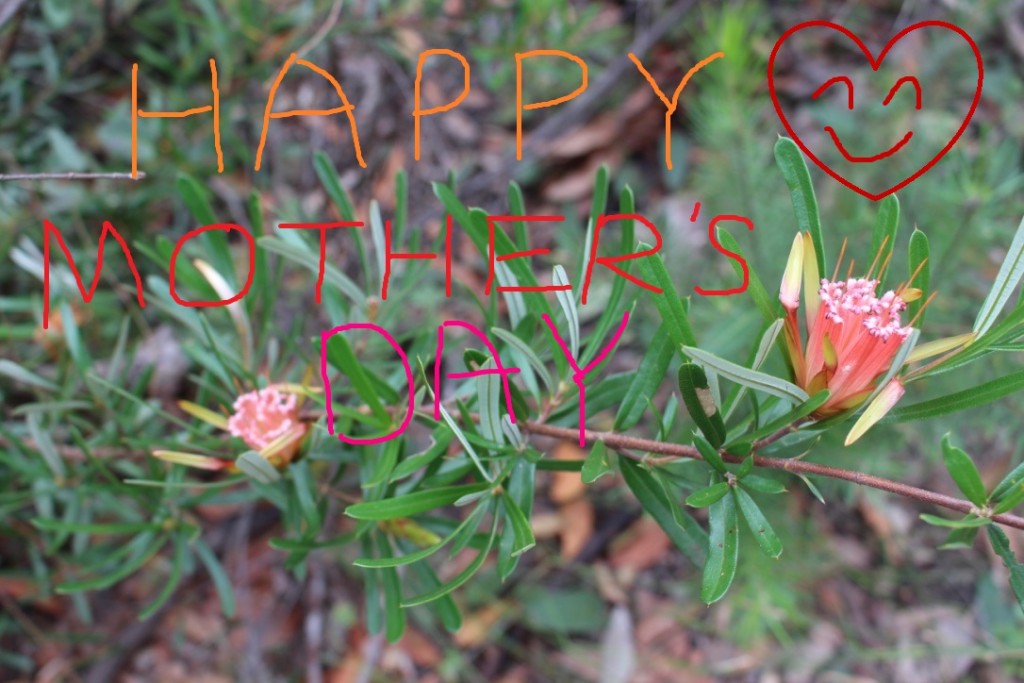 It's a wonderful time of year, the weather is cooling, the nights are longer and no doubt somewhere in your neighbourhood you are seeing autumn leaves falling!
May represents that time of year, where nothing beats a Sunday Lunch with your Mum, and Sunday 8th May being Mothers Day is that special day where we acknowledge and spoil our Mum's!
Enjoy Autumn with your Mum, Australia To You makes getting that gift for your Mum easy, we have a beautiful selection of gift boxes to choose from that feature everything from fragrant natural skincare to beautiful hand made Australian fauna tea towel collections from artist Fiona Roderick.
Why not treat Mum to our Indulgence Gift Box or our beautiful Lyrebird Gift Box.
Still need help? We also have special prices on all sorts of Mothers Day gifts, why not check out our full Mother's Day Specials gift page.
If you would like a custom gift box created with your products of choice please don't hesitate to contact one of our friendly staff members on hello@australiatoyou.com.au or fill in our contact us form.
We wish you and your Mum a wonderful and Happy Mothers Day 2016!