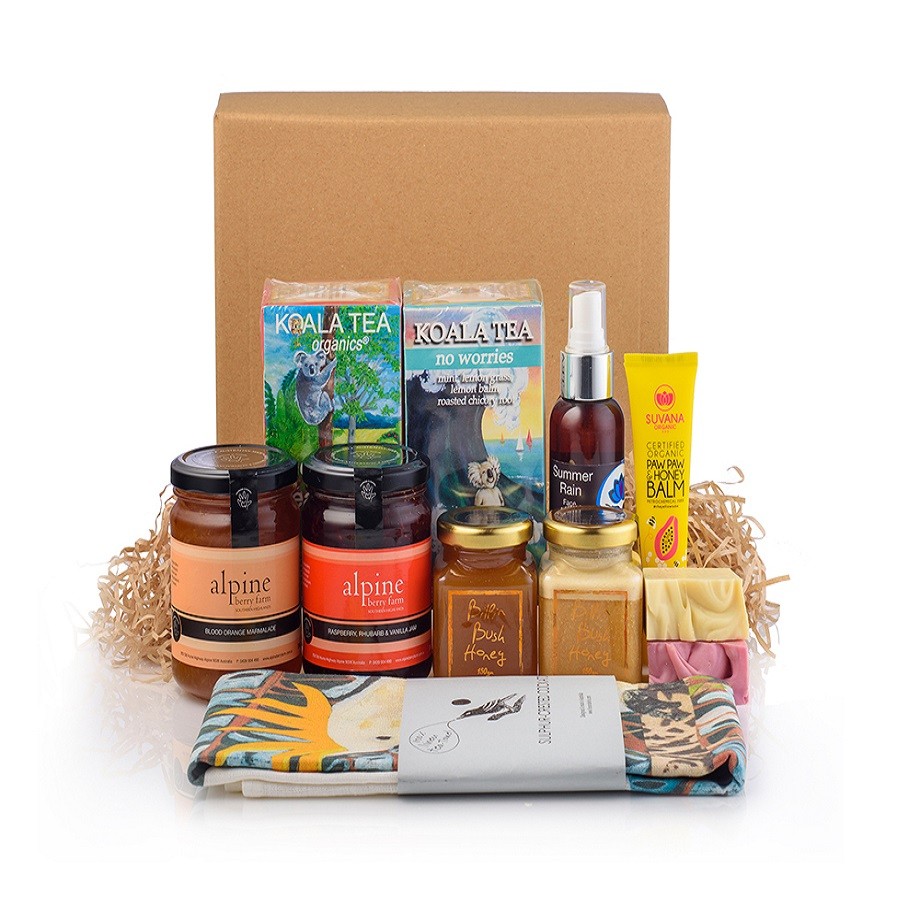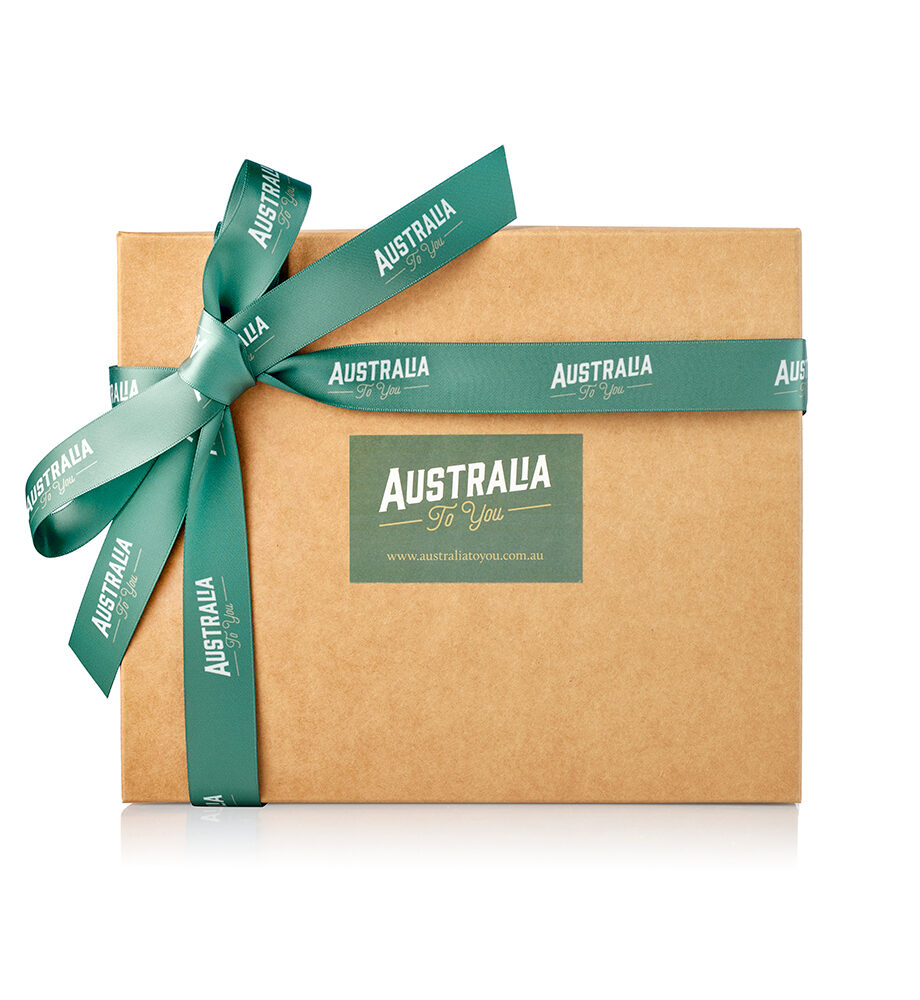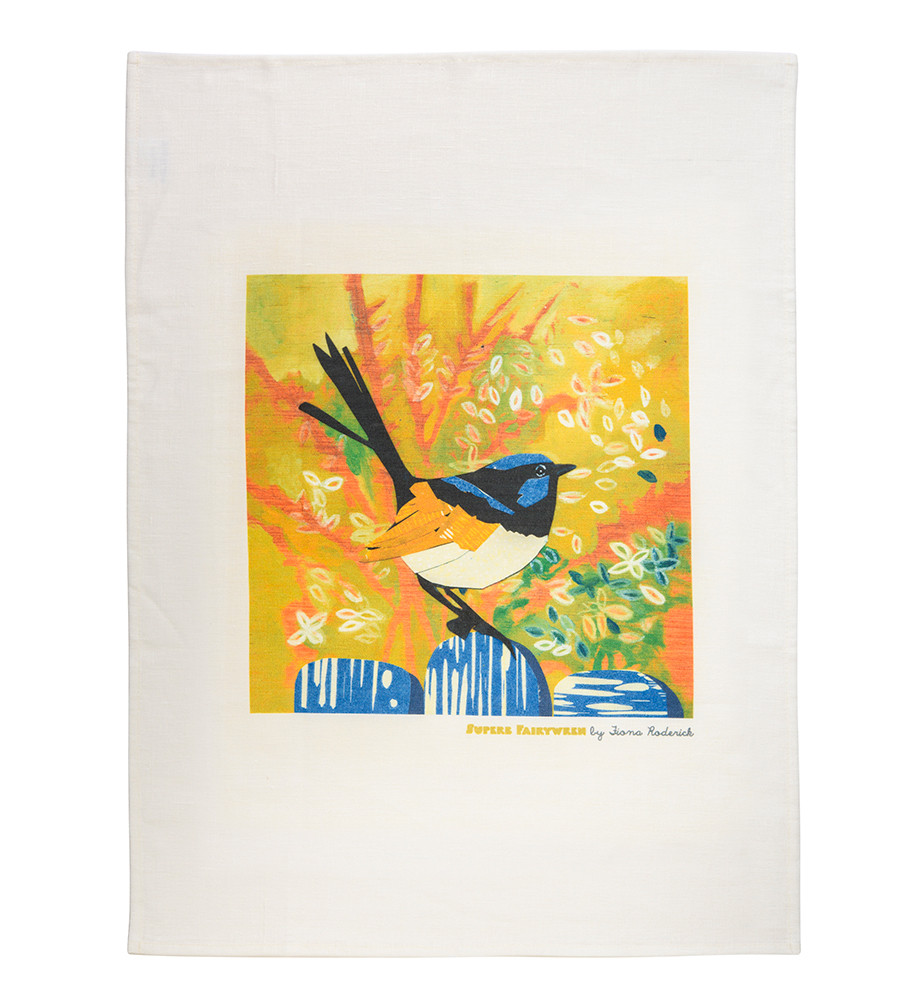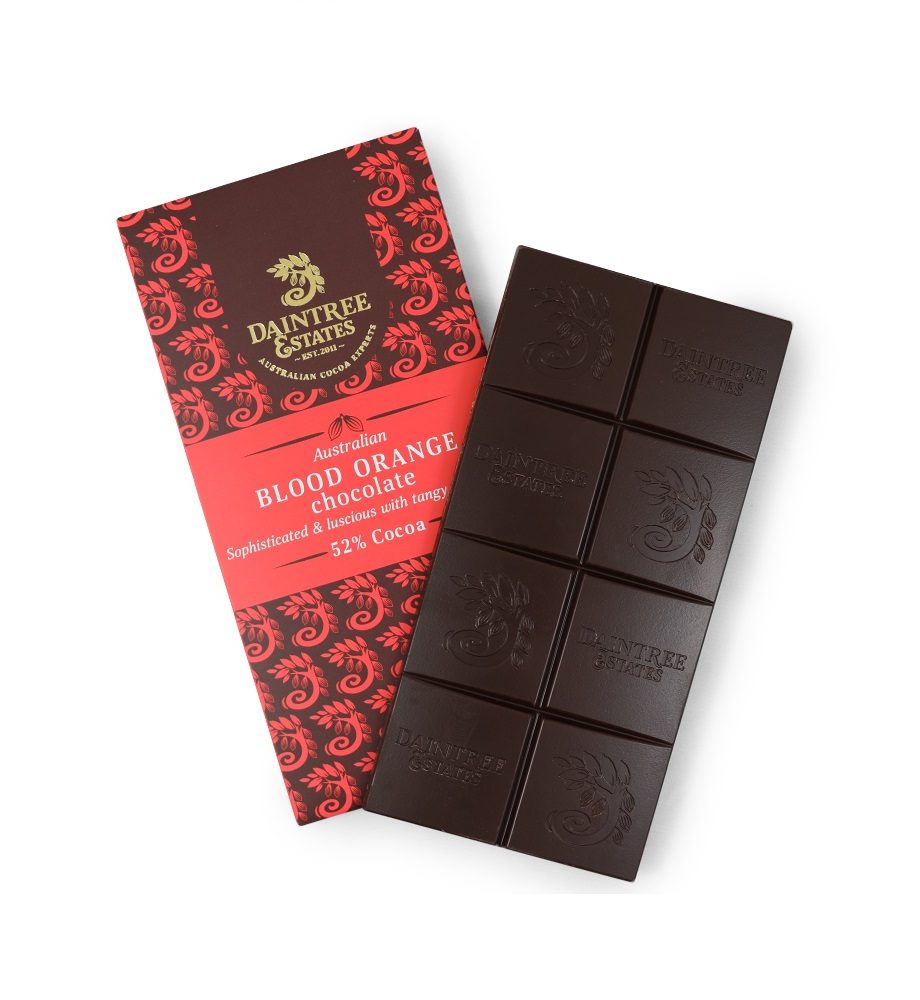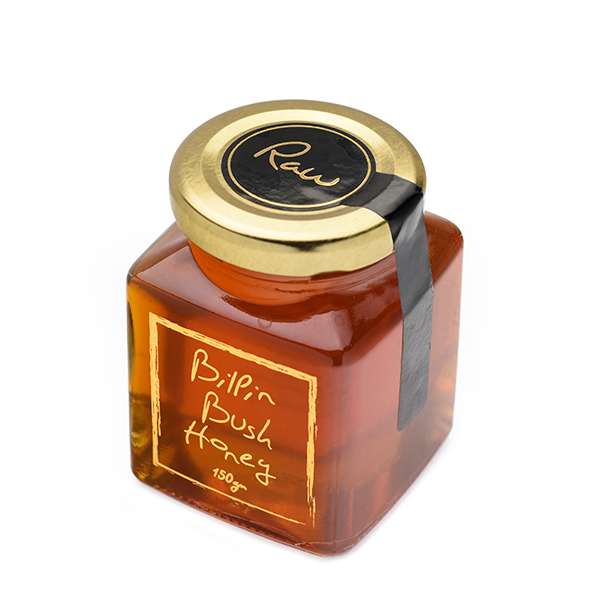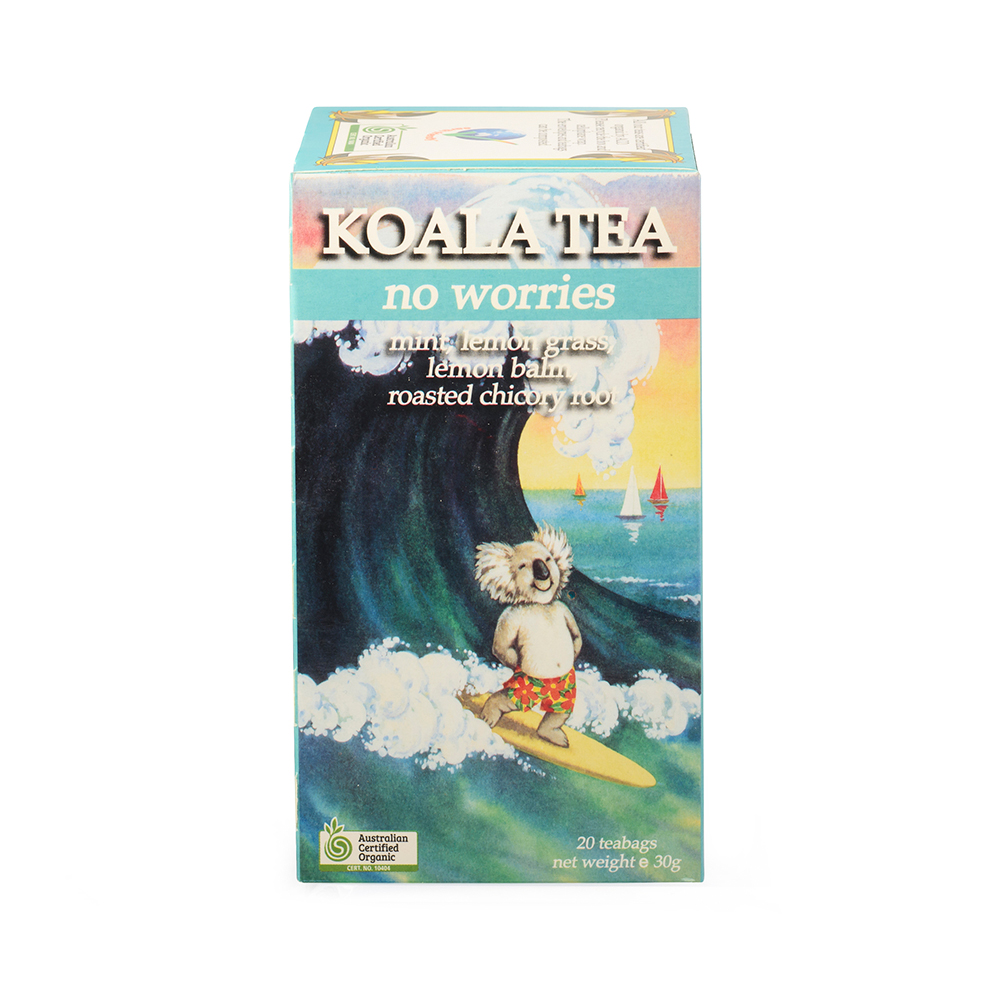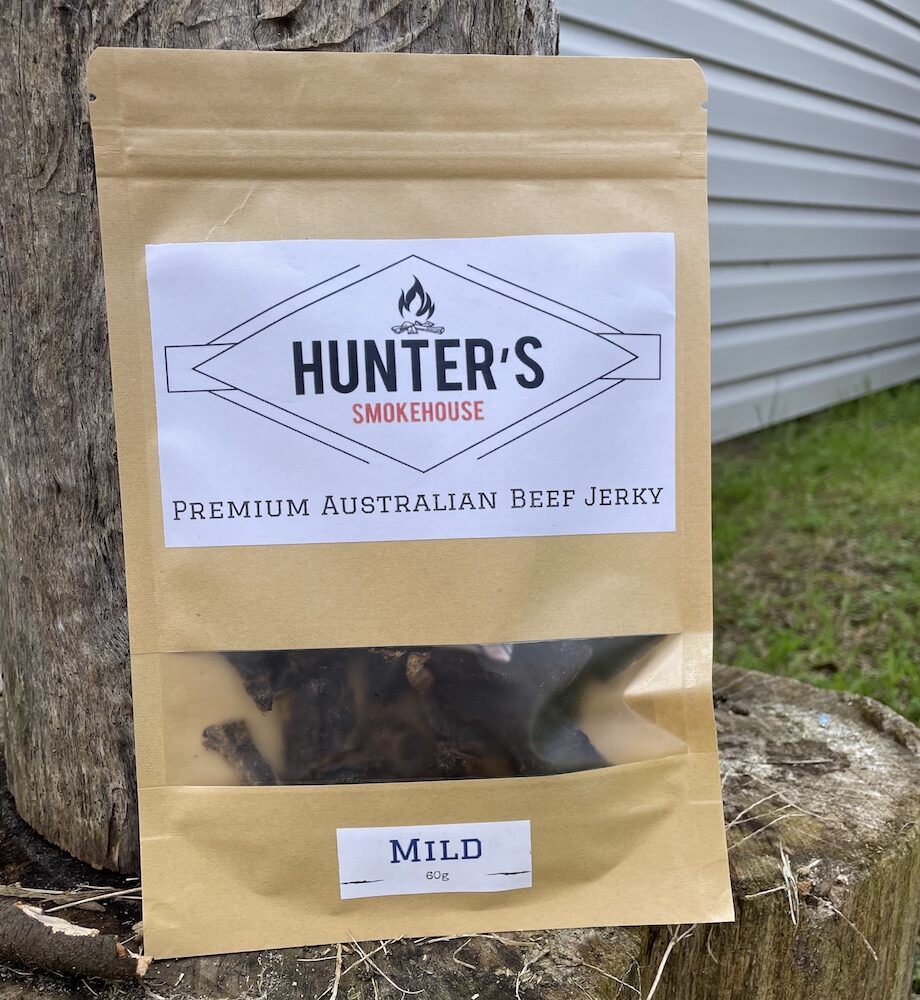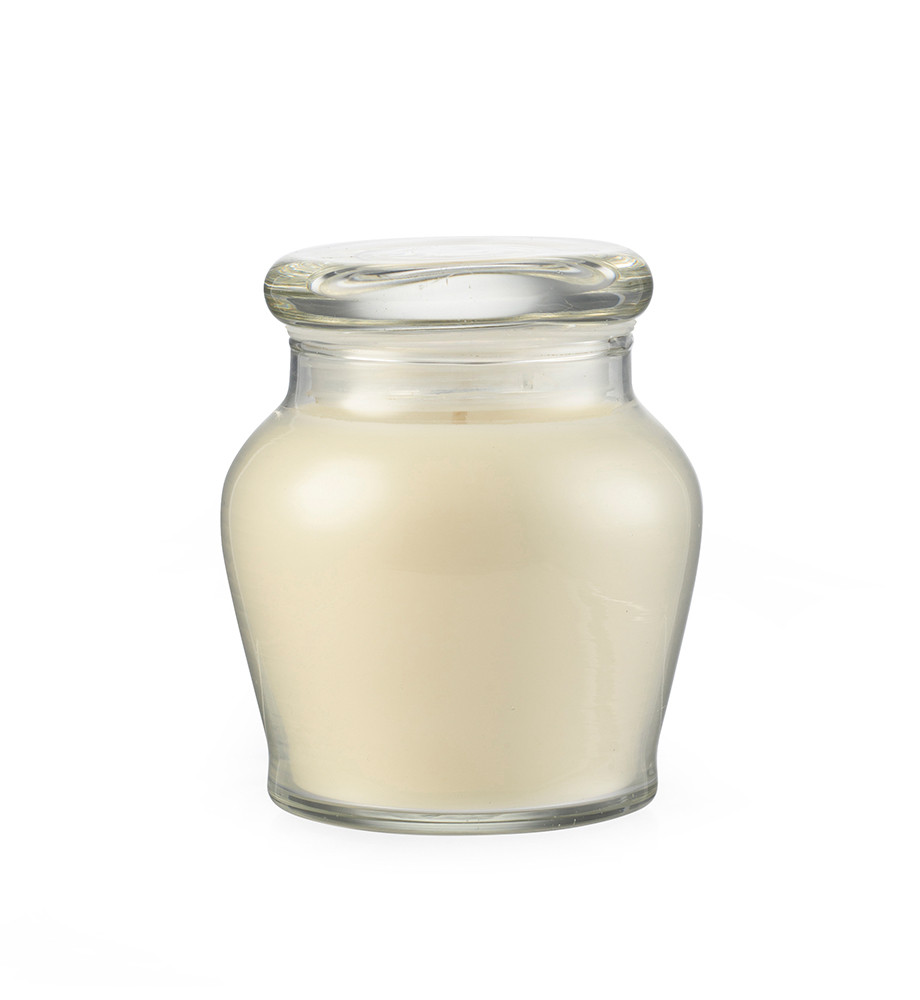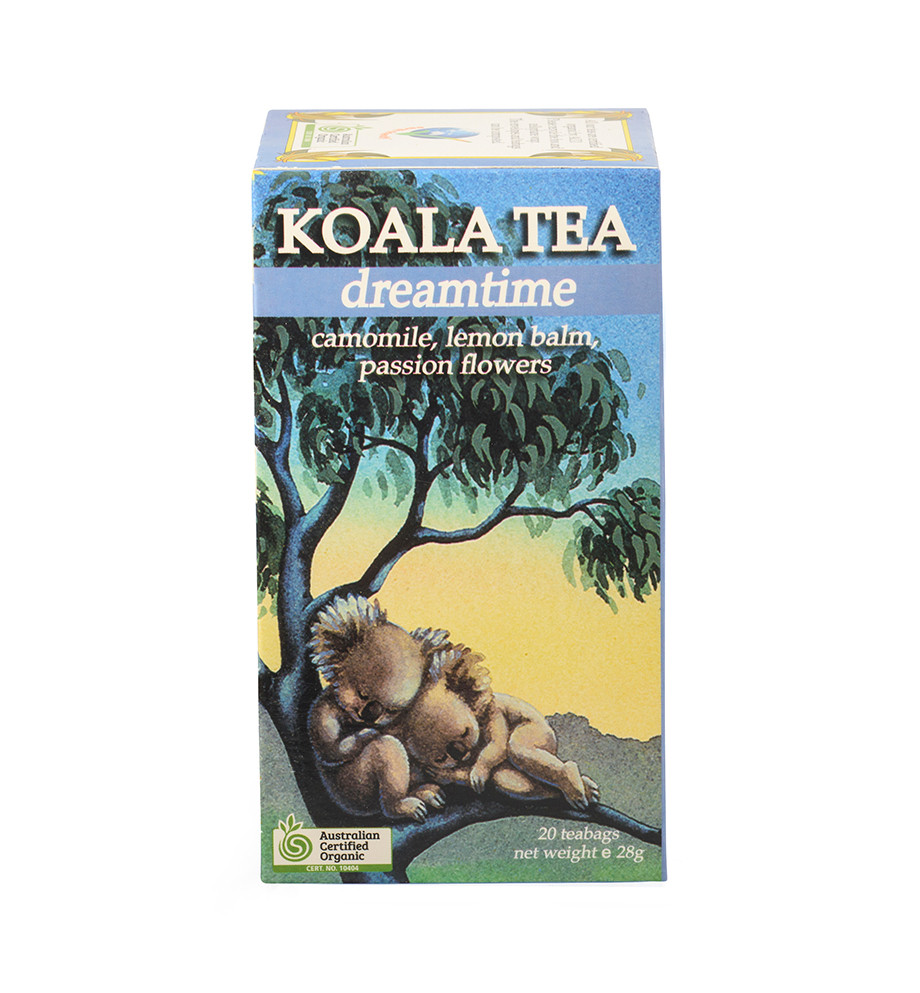 Australian made gifts – Indulgence gift box
This magnificent Australian made gift offers an excellent selection of the most premium Australian products.
We have included two organic tea varieties from the Koala tea range being Dreamtime Tea and No Worries. These perfect teas are organic and made in the stunning Byron Bay Hinterland, made for people with discerning tea tastes and wanting only the highest quality tea.
In addition two varieties of delicious Bilpin Bush Honey being Raw and Creamed, made in Bilpin NSW a pure and pristine place adjacent to two world heritage national parks Wollemi and Blue Mountains.
Included also are two varieties of Daintree Estates Chocolates, which are made from Australian grown Cocoa, the real Australian Chocolates.
Furthermore we've included work form one of Australia's leading print makers Fiona Rodderick. This carefully made and stunning print of a Australian Native Bird on a tea towel, is a gift to be treasured.
This gift box is perfect for your special friend or loved one. It is beautifully presented in a nice gift box with Ribbon.
Summary:
2 x Daintree Chocolate Block 80g
Hunter's Smokehouse Jerky 30g
Bilpin Bush Raw Honey 150g
Bilpin Bush Vintage Cream Honey 150g
Koala Tea Organic Dreamtime Tea 20bags
Koala Tea Organic No Worries Tea 20bags
Fiona Roderick Tea Towel*
Kim's Handmade Soy Candle
Australian gifts with all products Made in Australia.
You can also purchase extra items from the shop to add in the gift box.
*Disclaimer: Should a product be unavailable in our gift box range we will replace with a product of equal value. For example,  the exact tea towel print is unavailable eg. Cockatoo, we will replace with a different print eg. kookaburra , of the exact same value and quality.