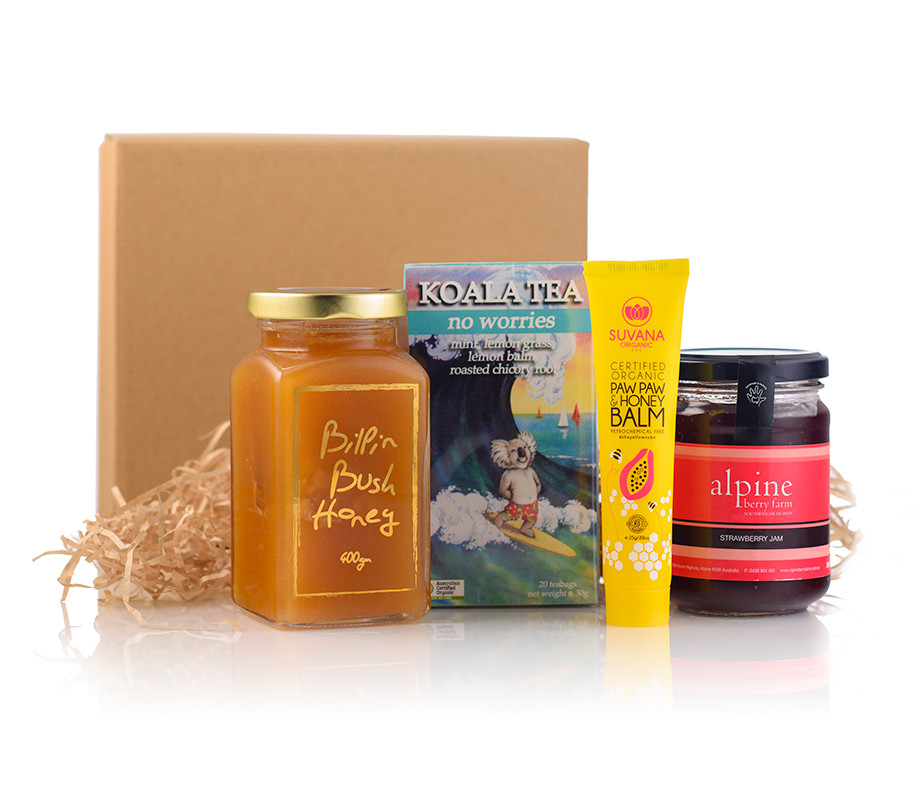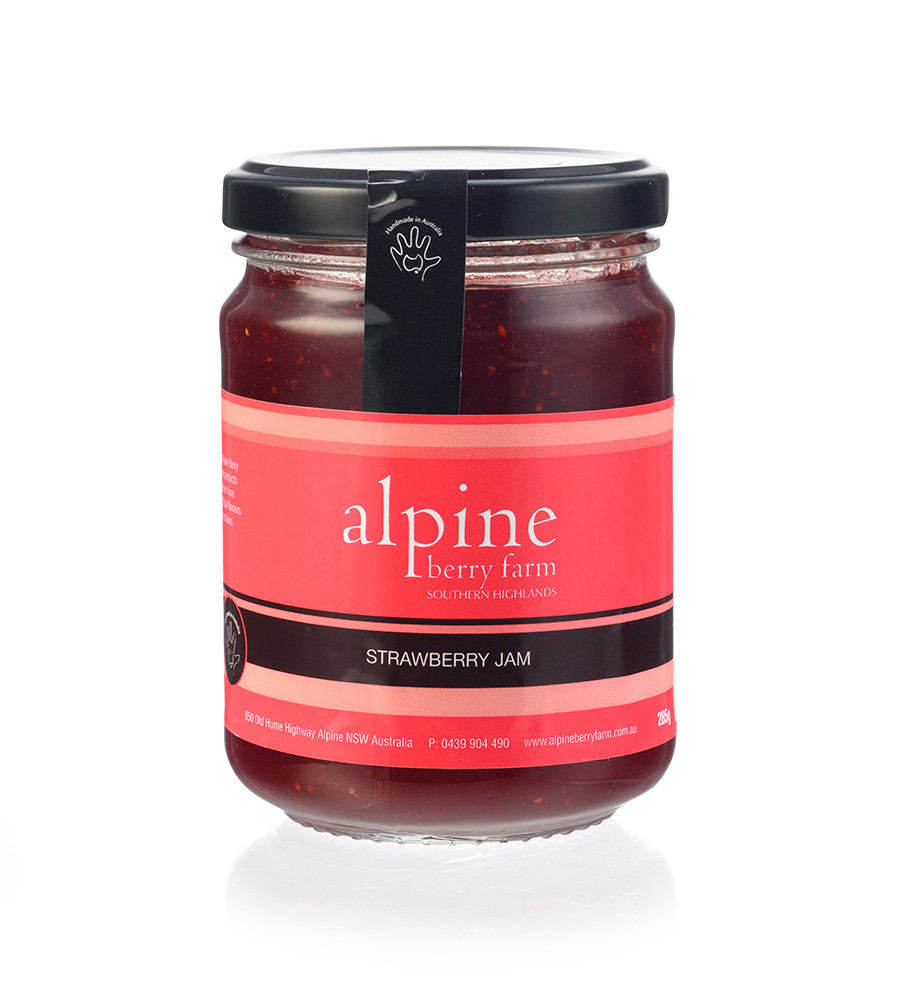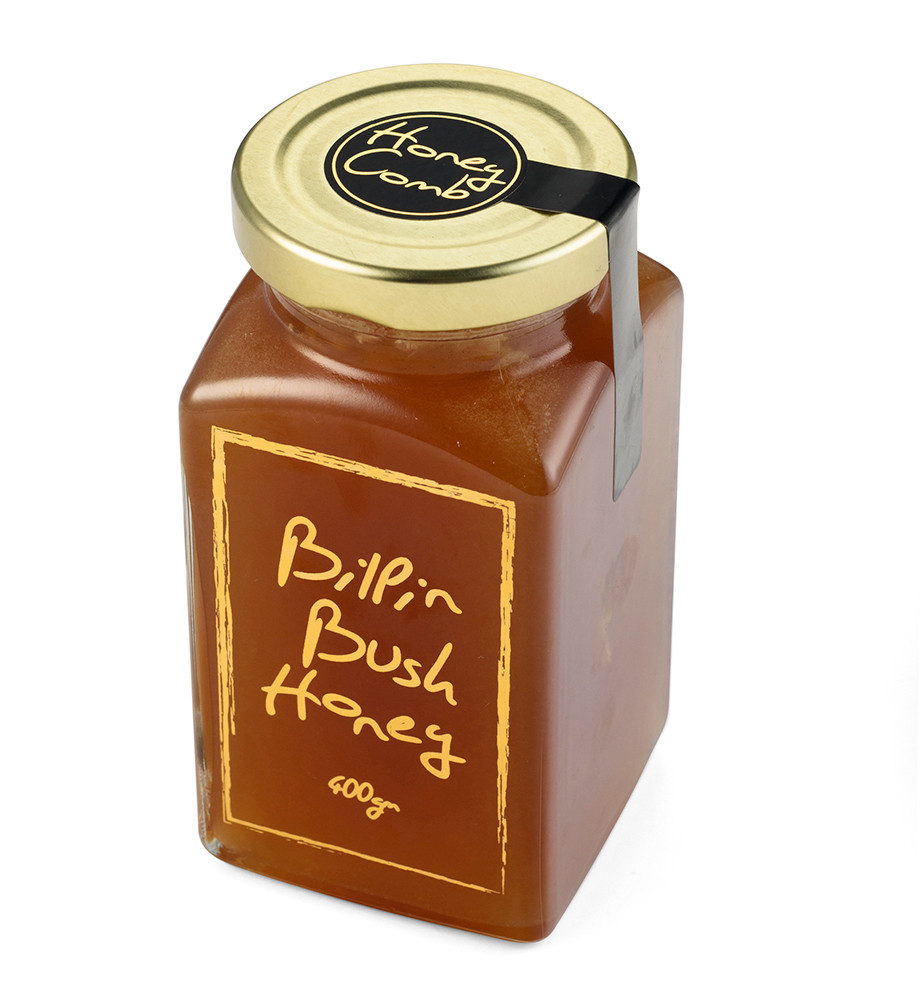 Australian gifts – Koala gift box
In stock
Our Koala gift box is the perfect Australian made gift packed with pure Bilpin Bush Honey.
The box has sumptuous Alpine Berry Farm's Jam from the stunning Southern Highlands region of NSW that makes the perfect accompaniment with breakfast toast.
In addition we have included Organic No Worries Koala Tea that will energise your mind and body, lastly included is Suvana Organic Pawpaw and Honey balm to keep your lips smooth and moist and protect against the elements.
This gorgeous Australian made gift is perfect for any occasion. It is beautifully presented in a gift box with Ribbon.
Summary:
Bilpin Bush Honeycomb 400g
Koala Tea Organic No Worries Tea 20bags
Suvana Pawpaw & Honey Balm 25g
Alpine Berry Farm  Jam 285
Australian gifts with all products Made in Australia
You can also purchase extra items from the shop to add in the gift box.