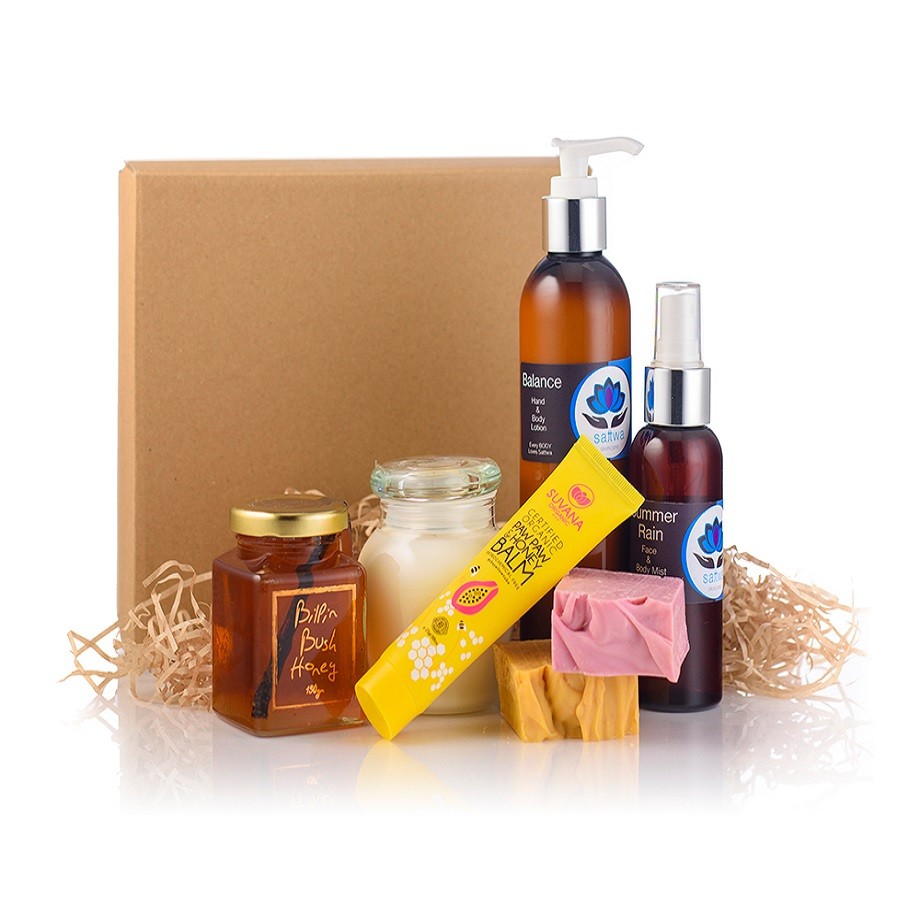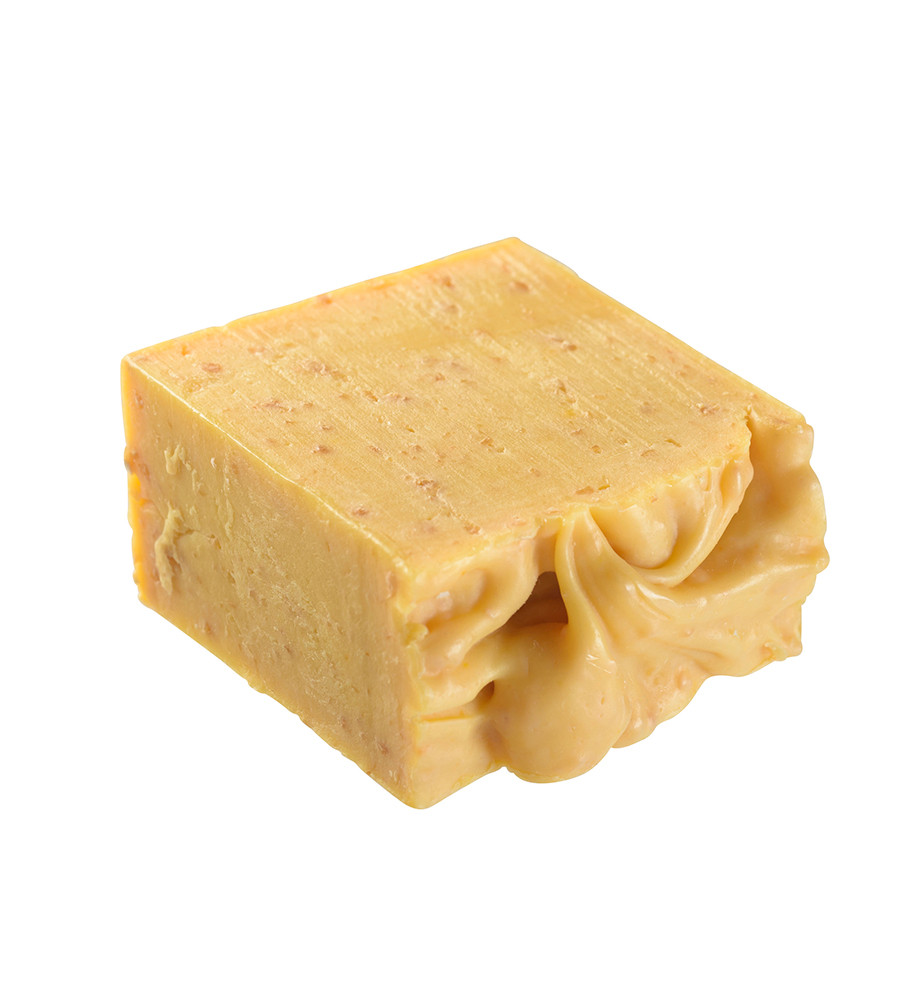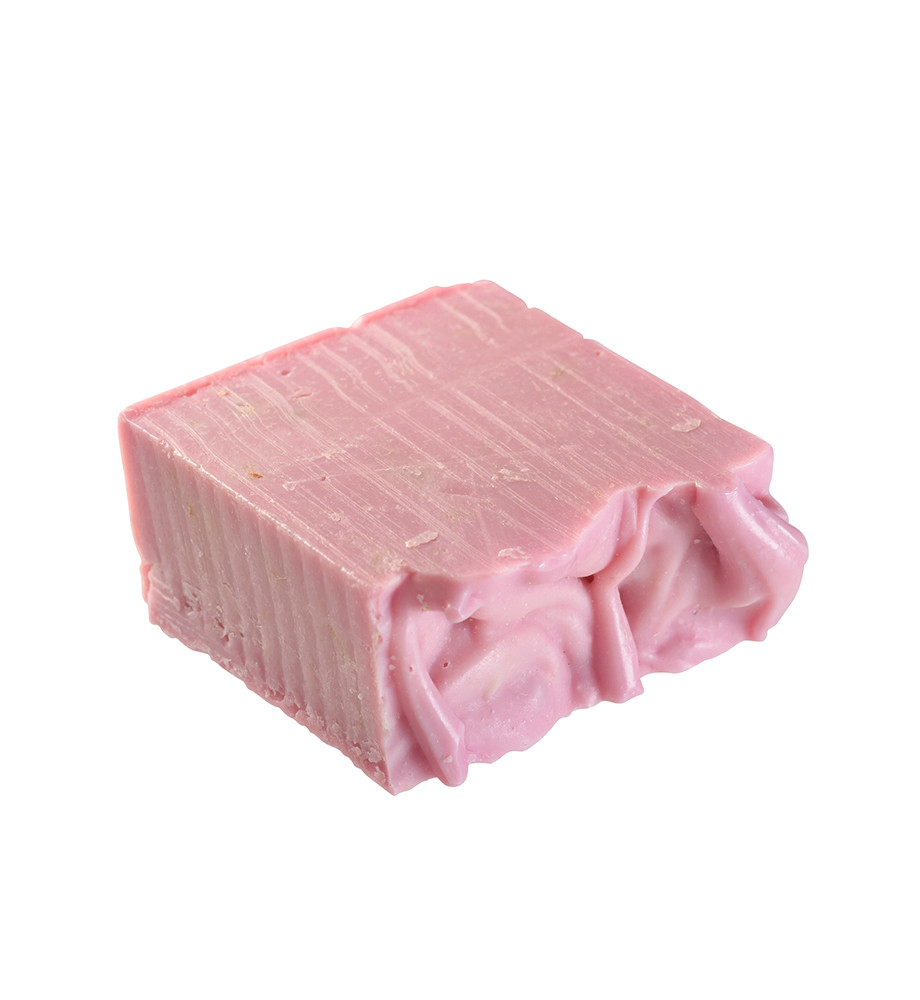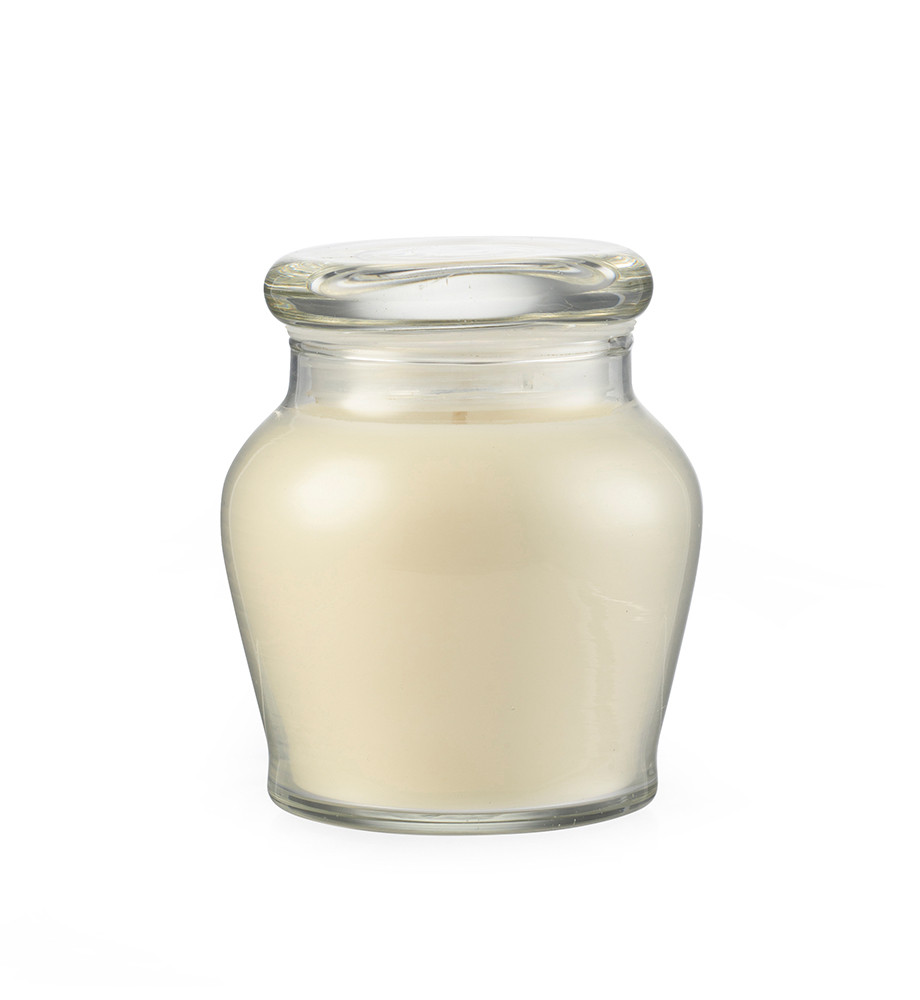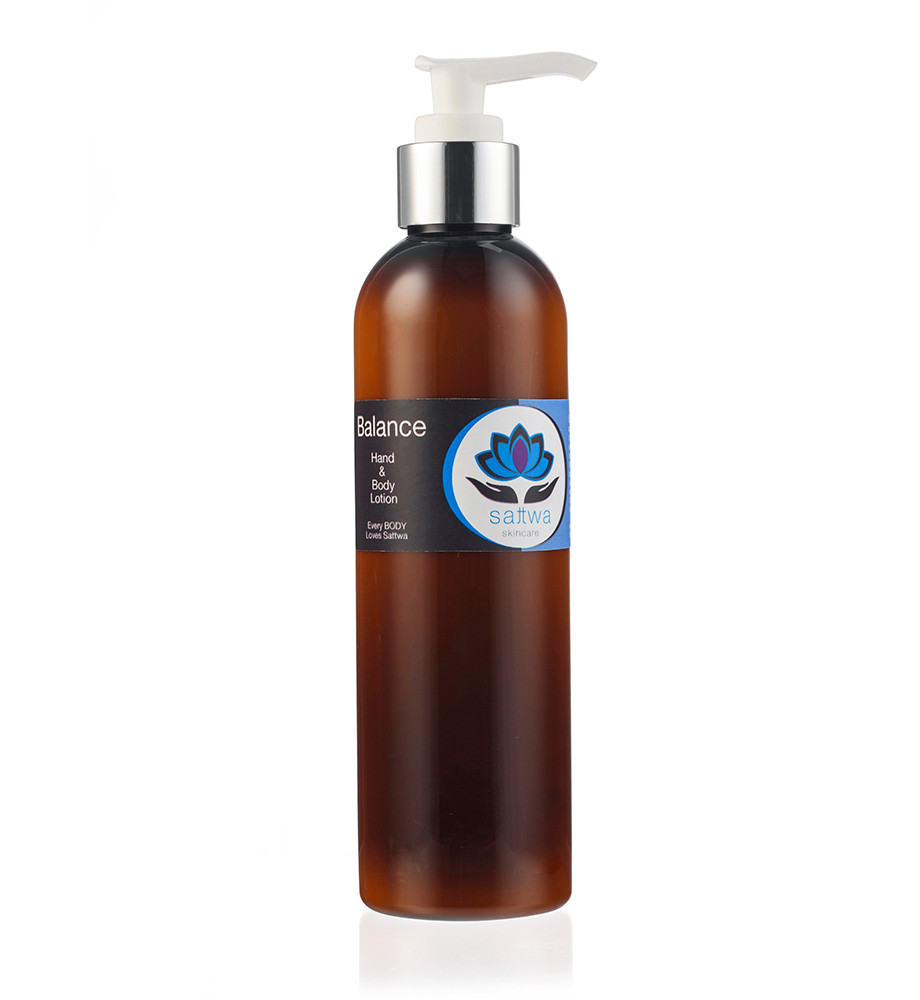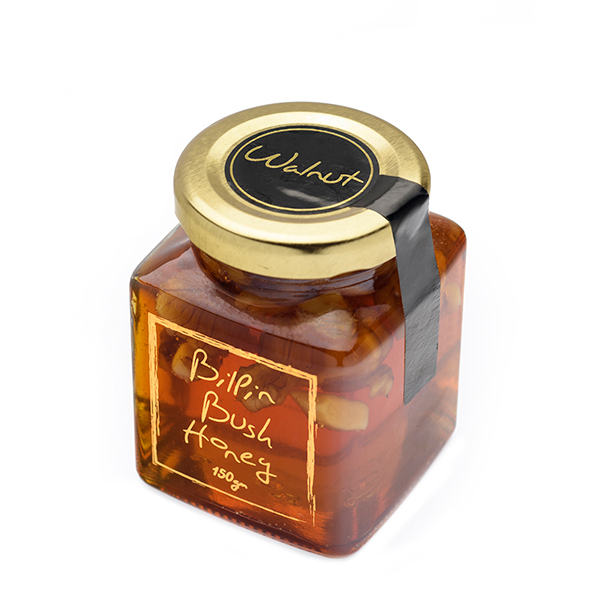 Australian gifts – Lyrebird Luxury gift box
Out of stock
Our Lyrebird Luxury gift box features pure Sattwa Balance hand and body lotion. This nourishing lotion has floral elements that work wonders for dry skin, and to keep your complexion fresh and vibrant.
Accompanying this is Sattwa Summer Rain Face and Body Mist, a natural mist containing essential oil of sweet orange, Palma Rosa and peppermint in gem water. This delightful face and body mist is the natural way to feel refreshed and invigorated.
We have also included two of Kim's classic handmade Honey and Lavender soaps. These soaps are chemical free and use only natural ingredients including Lavender oil and honey, these pure soaps will leave your skin feeling naturally clean.
To assist with relaxation the box also includes Kim's handmade lavendar soy candle, with no paraffin making them the perfect way to create a relaxing aromatic ambience.
Lastly we have included Suvana Organic Pawpaw and Honey balm to keep your lips smooth and moist and protect against the elements.
And to finish we have included Bilpin Bush Vanilla Honey. This raw bush honey has been infused with a vanilla stick that gives a lovely essence of vanilla flavour to the honey, making it irresistible!
Summary:
Bilpin Bush Honey 150g
Kim's Handmade Honey Soap
Kim's Handmade Lavender Soap
Kim's Handmade Lavender Candle
Sattwa Balance Hand & Body lotion 250ml
Sattwa Summer Rain Body & Face Mist 100ml
Suvana Organic Pawpaw & Honey Balm 25g
Australian gifts with all products Made in Australia.
You can also purchase extra items from the shop to add in the gift box.