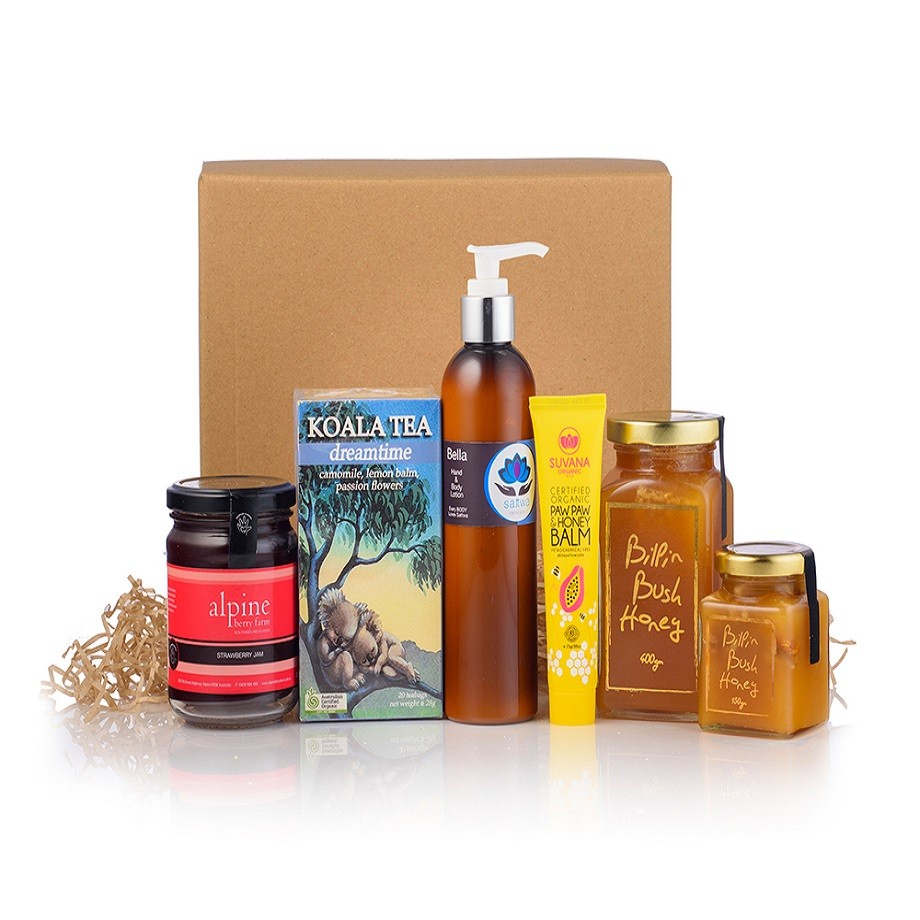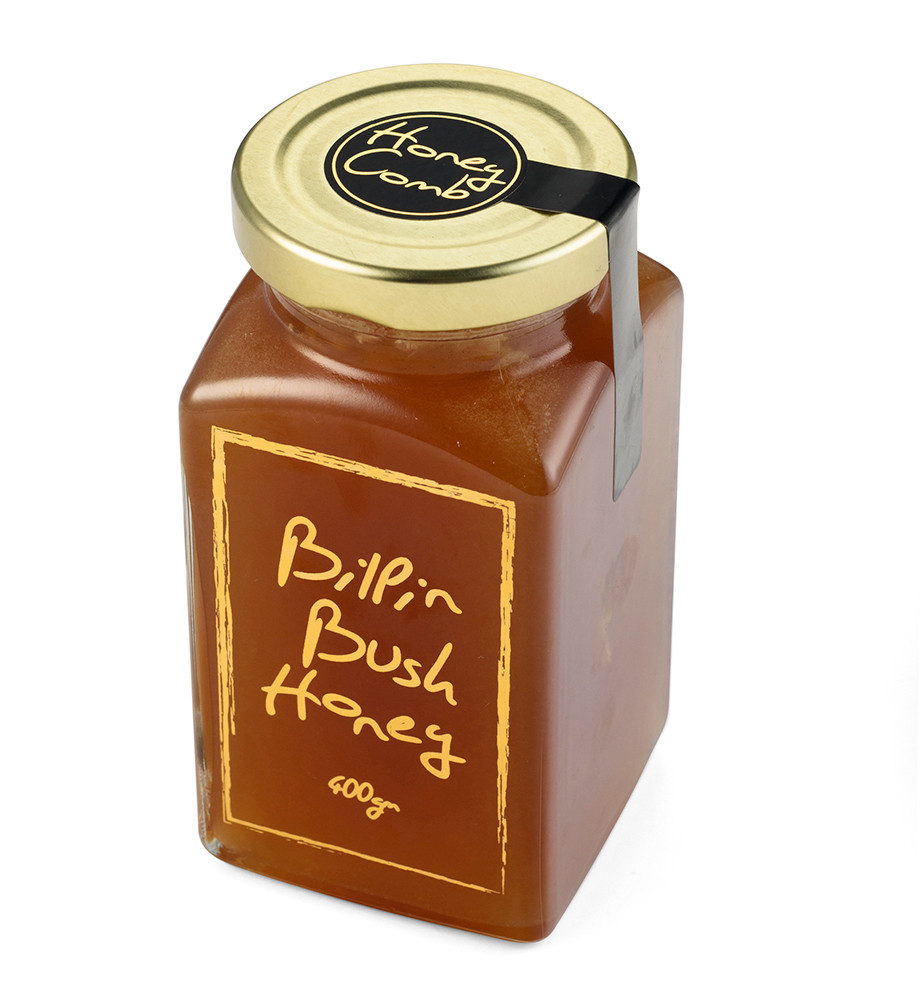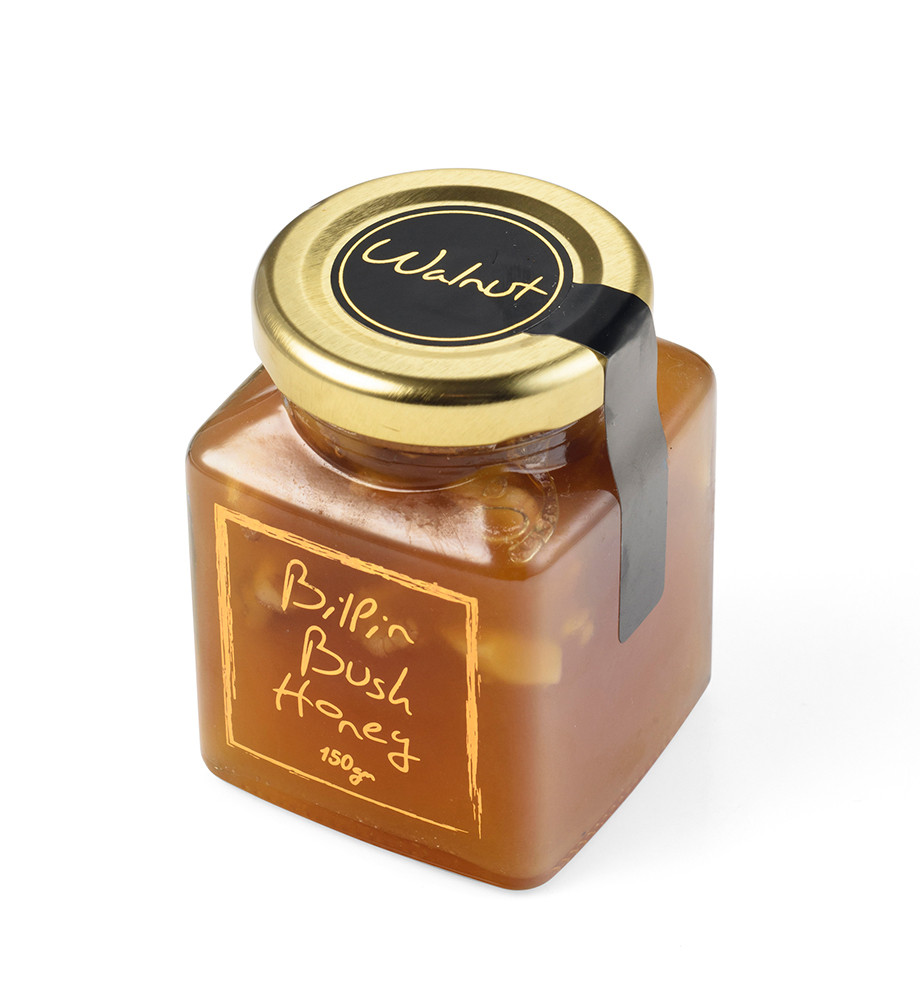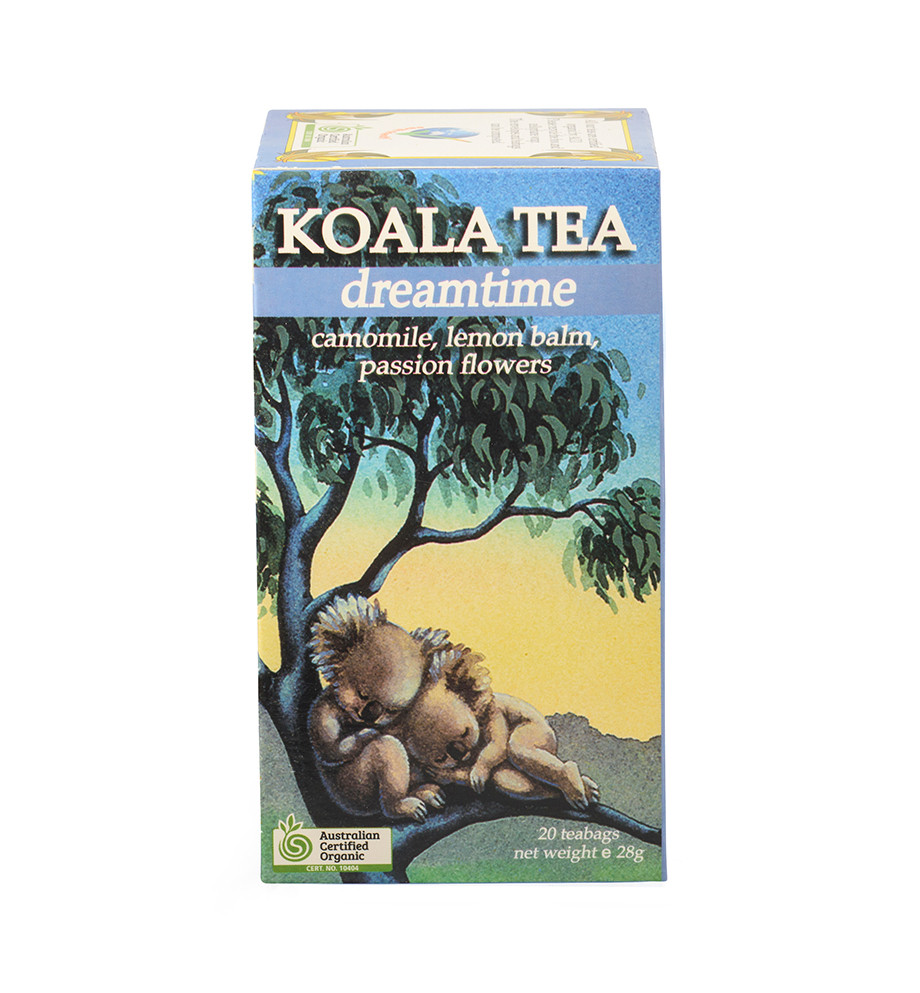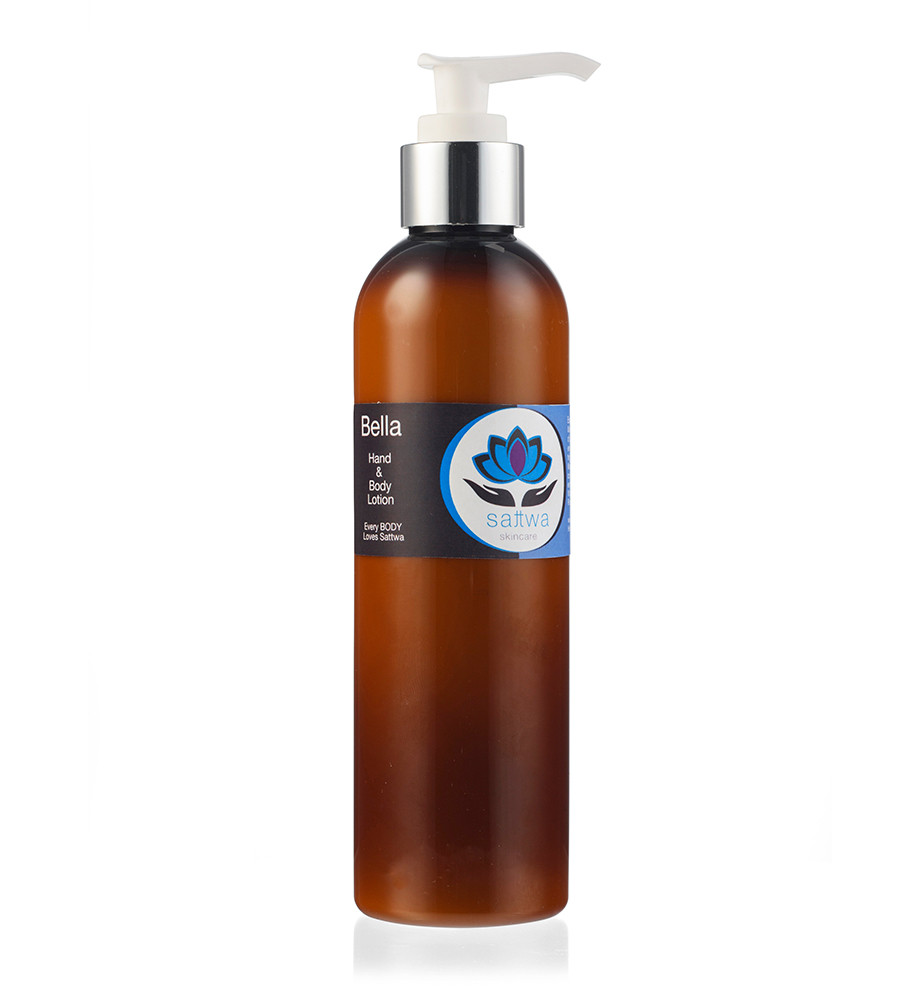 Australian made gifts – Sweet Sensation gift box
In stock
Our sweet sensation gift box features two styles of irresistible Bilpin Bush Honey varieties including Honeycomb and Walnut, a gift box designed for those people with discerning taste for boutique Australian made honey.
To make things sweeter we've also included Daintree Estates Chocolate.
In addition Sattwa Balance hand and body lotion. This nourishing lotion has pure floral elements that work wonders for dry skin, and to keep your complexion fresh and vibrant.
This box also comes with Koala Tea Dreamtime Tea to assist with sleep and relaxation. This perfectly balanced tea is organic and is made lovingly in the Byron Bay Hinterland.
Lastly we have included Suvana Organic Pawpaw and Honey balm to keep your lips smooth and moist and protect against the elements.
Summary:
Daintree Estates Chocolate 80g
Bilpin Bush Honeycomb 400g
Bilpin Bush Walnut Honey 150g
Koala Tea Organic Dreamtime Tea 20bags
Sattwa Bella Hand & Body Lotion 250ml
Suvana Organic Pawpaw & Honey Balm 25g
Australian gifts with all products Made in Australia.
You can also purchase extra items from the shop to add in the gift box.