Sale!
Sale!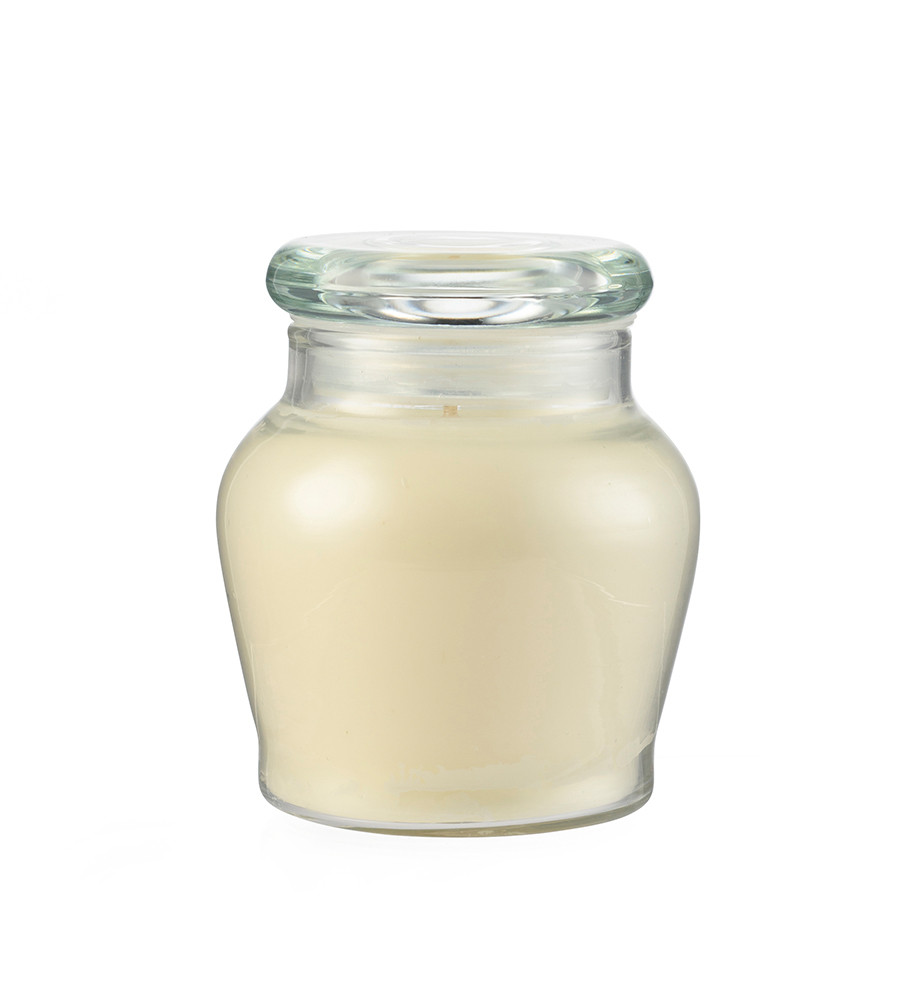 Kim's Classic Handmade Candle – Frangipani
In stock
Nothing evokes the true feeling of a tropical paradise like Frangipanis. Think late afternoon on the beach, saltwater glistening off skin and Hawaiian leis loosely around your neck.
Kim's Frangipani Candle offers a fragrance true to this heavenly sweet tropical bouquet of flowers; a fragrance that fills the room and transforms your surroundings.
Handmade in Australia