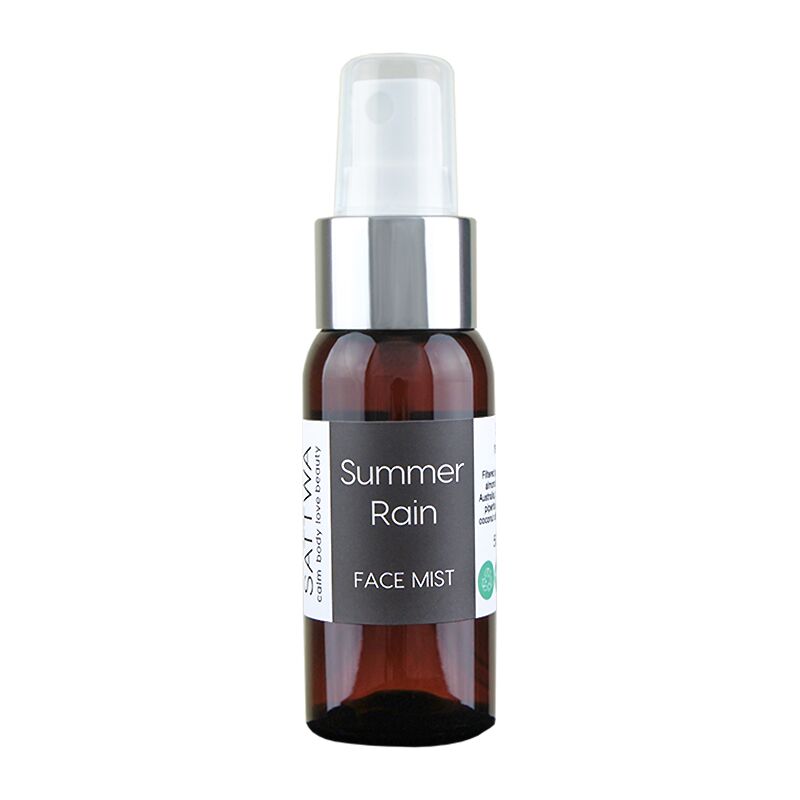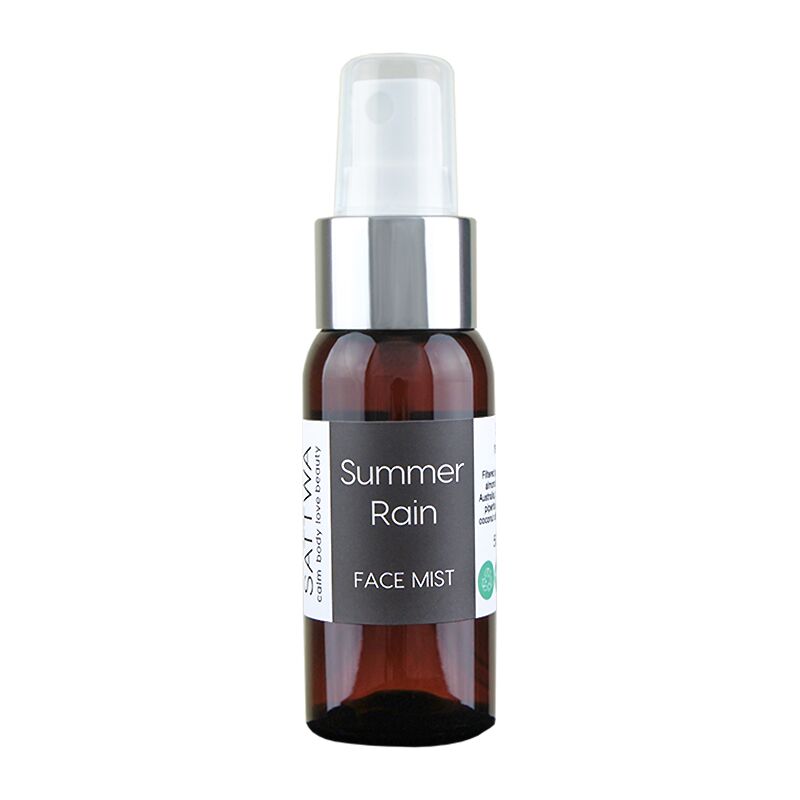 Sattwa – Summer Rain Face and Body Mist 100ml
In stock
This is what we like to call a "mist opportunity". What do we mean? Well, this face and body mist by Sattwa Skincare has many talents, and to not at least experience it is, as we mentioned, a "mist opportunity".
In addition to hydrating tired skin due to travel or general fatigue, this face and body mist can also be used as a toner for all skin types, including problem skin, and can aid to the relief of headaches, stress, and anxiety. Additionally, it's simply great for a pick me up, whether you're under the hot sun or under pressure due to your studies.
Containing essential oil of sweet orange, Palma Rosa and peppermint in gem water, Summer Rain Face and Body Mist is 100% pure and natural and offers you that moment of wonder whenever you need it.
100ml, great size for travelling and take it with you on the plane.
Handmade in Australia
Essential oil of Sweet Orange, Palma Rosa & Peppermint in gem water