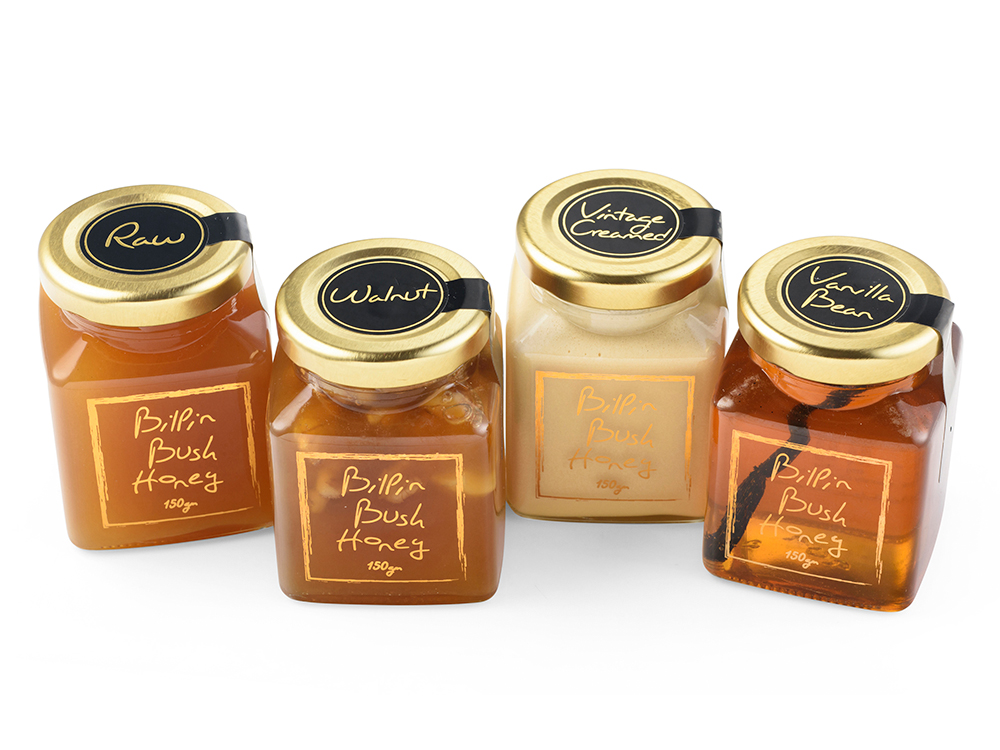 Walking into a supermarket and trying to pick out which honey goes into your shopping trolley can be quite an ordeal. You're confronted by a wall of yellow and gold, each brand promising a sweet new world.
So how do you choose? What 'type' of honey is best for you?
It's a complex area and there are many factors that determine the 'best' honey out there. First there's the type of floral nectar collected by the bees as well as other factors such as the soil, weather and other environmental influences in the area where the honey is made. And then there's the beekeeping practices maintained by the producer.
However, a universal opinion is that raw is best.
We're talking about raw honey that's unprocessed and contains all its nutrients. Honey that's not treated and that maintains its natural crystallisation that is so often heated and smoothed out by most major commercial brands. We're talking about honey that you simply can't find on your supermarket shelves.
That's why at Australia To You we're proud to offer Bilpin Bush Honey, honey that's pure and unprocessed. And their most popular product is their Raw Honey – unrefined, chemical–free and offering subtle flavor differences from season to season.
So do yourself a favour and experience the raw talent of Bilpin Bush Honey here.