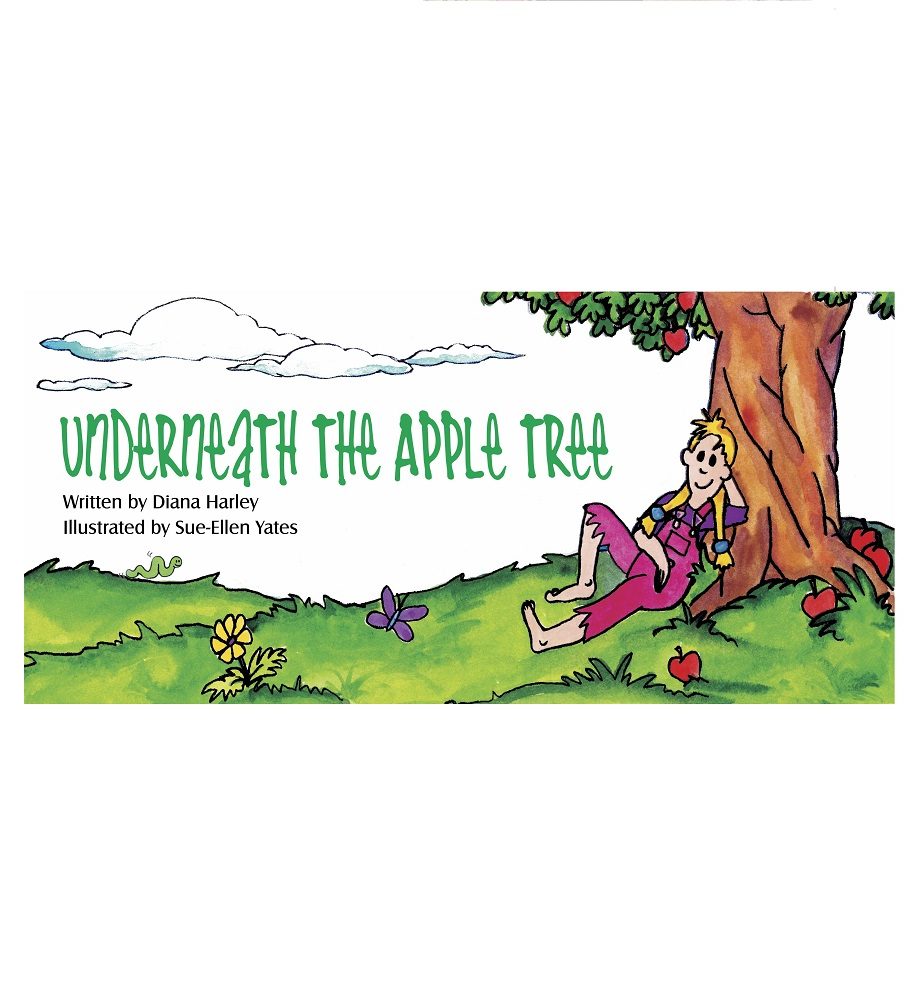 The Australian Book – Underneath the Apple Tree
"Underneath the Apple Tree" – clouds gazing can be lots of fun, especially when you have found a comfortable spot on the grass under a shady tree, all on a beautiful day! This book will stir your imagination with its words, pictures and happy themes. It is a simple, easy- rhyming verse book suitable for younger readers and listeners.
At the end of the book are 2 photocopiable pages for colouring in and also a page of " Cloud Activities".
– written by Diana Harley
This book is wholly Australian – written, illustrated, produced and published in Australia – it is truly unique.