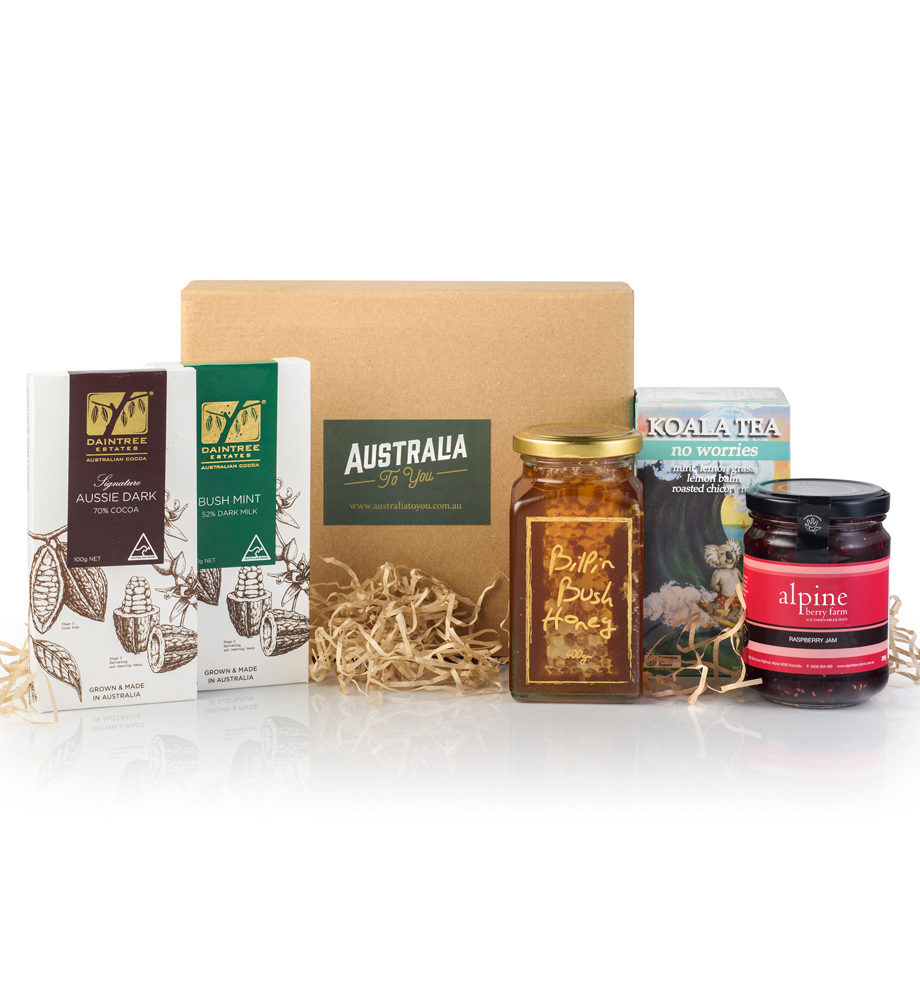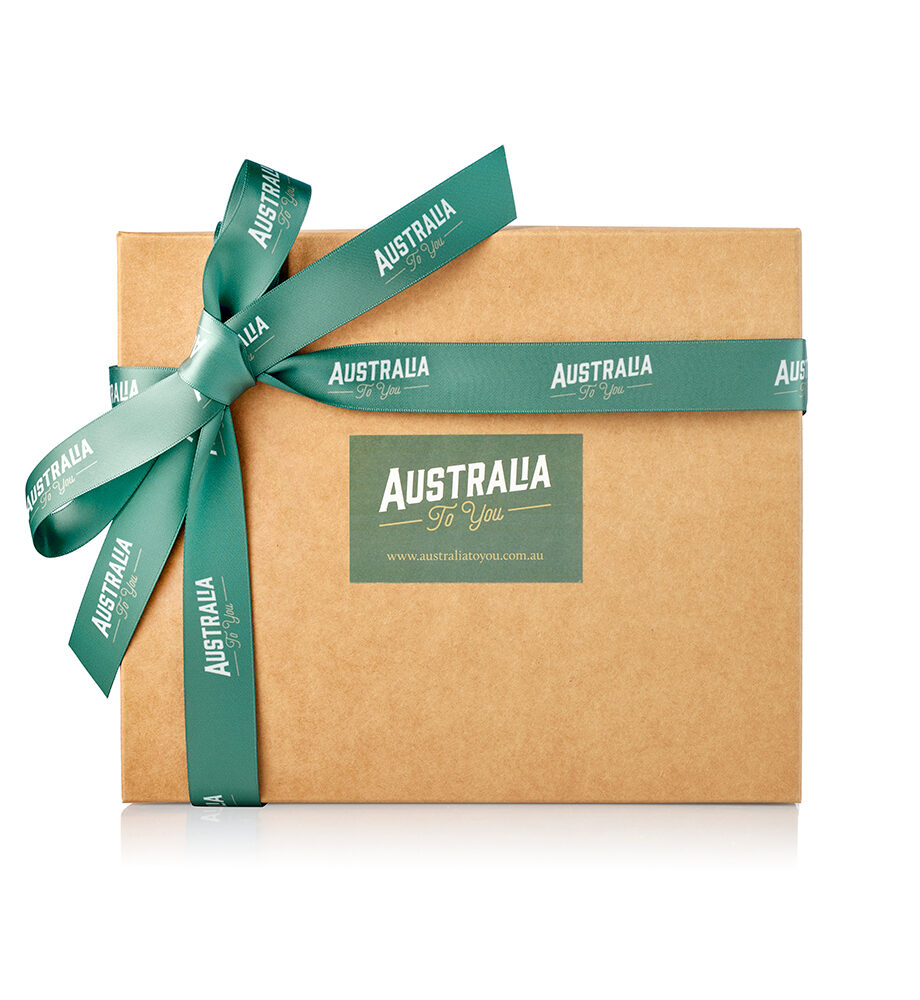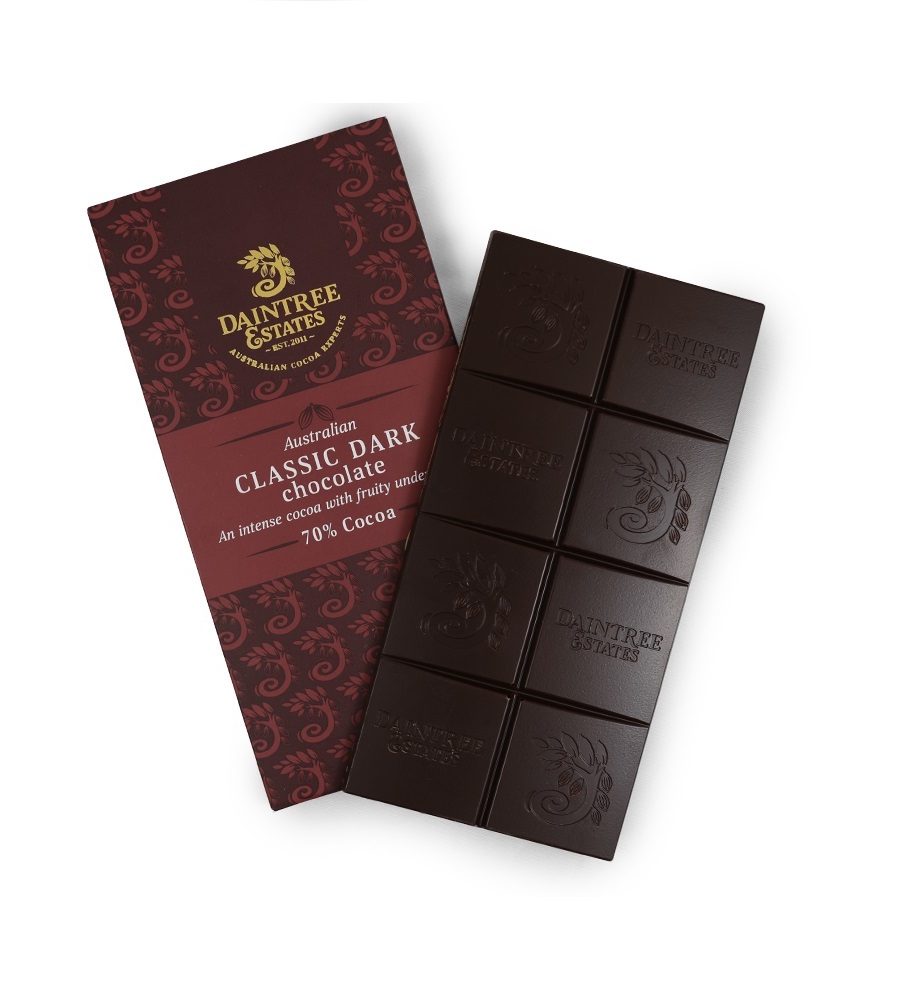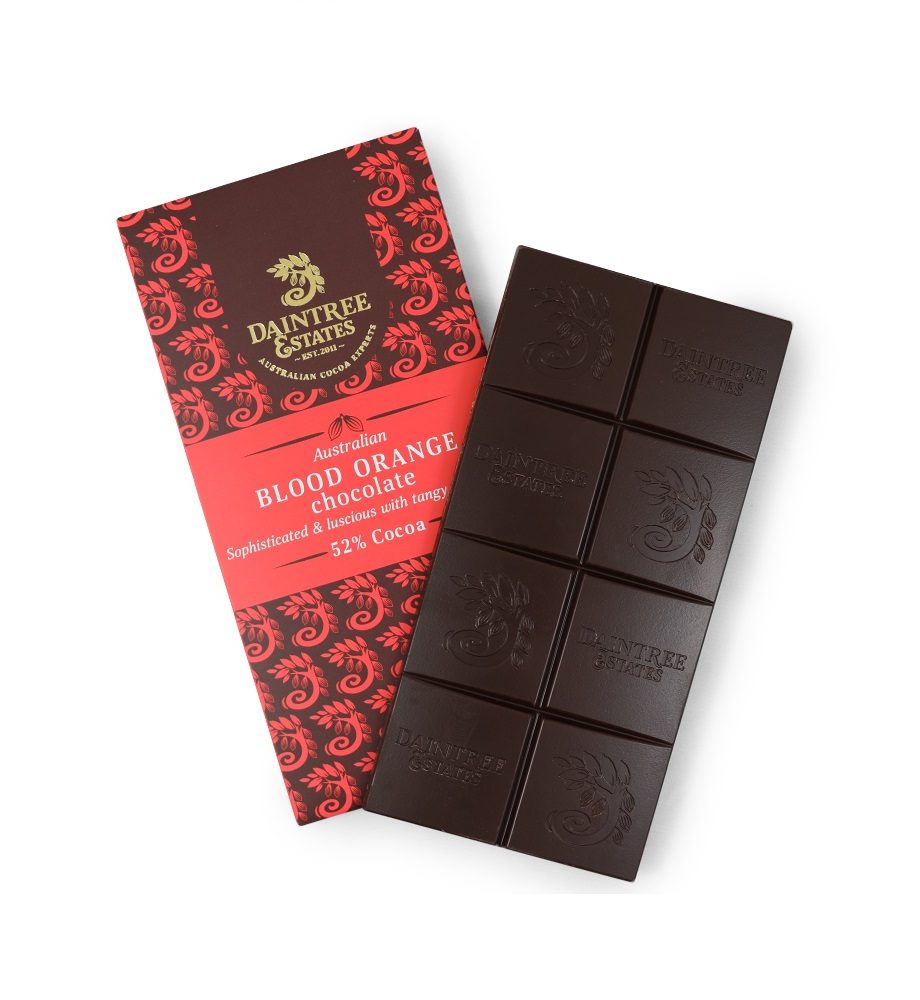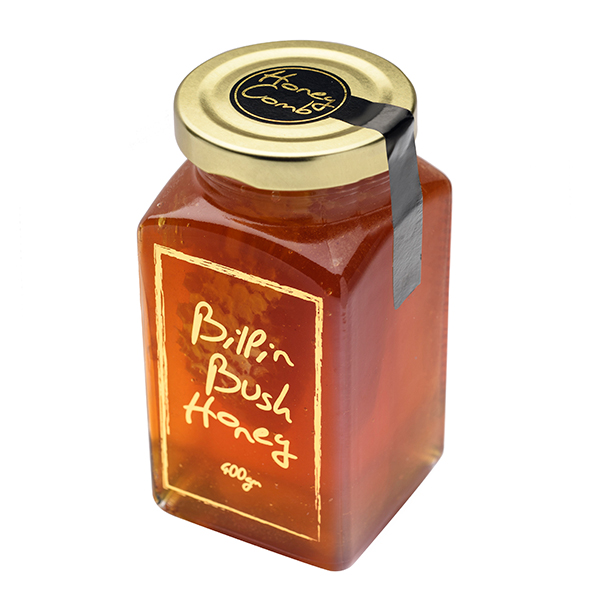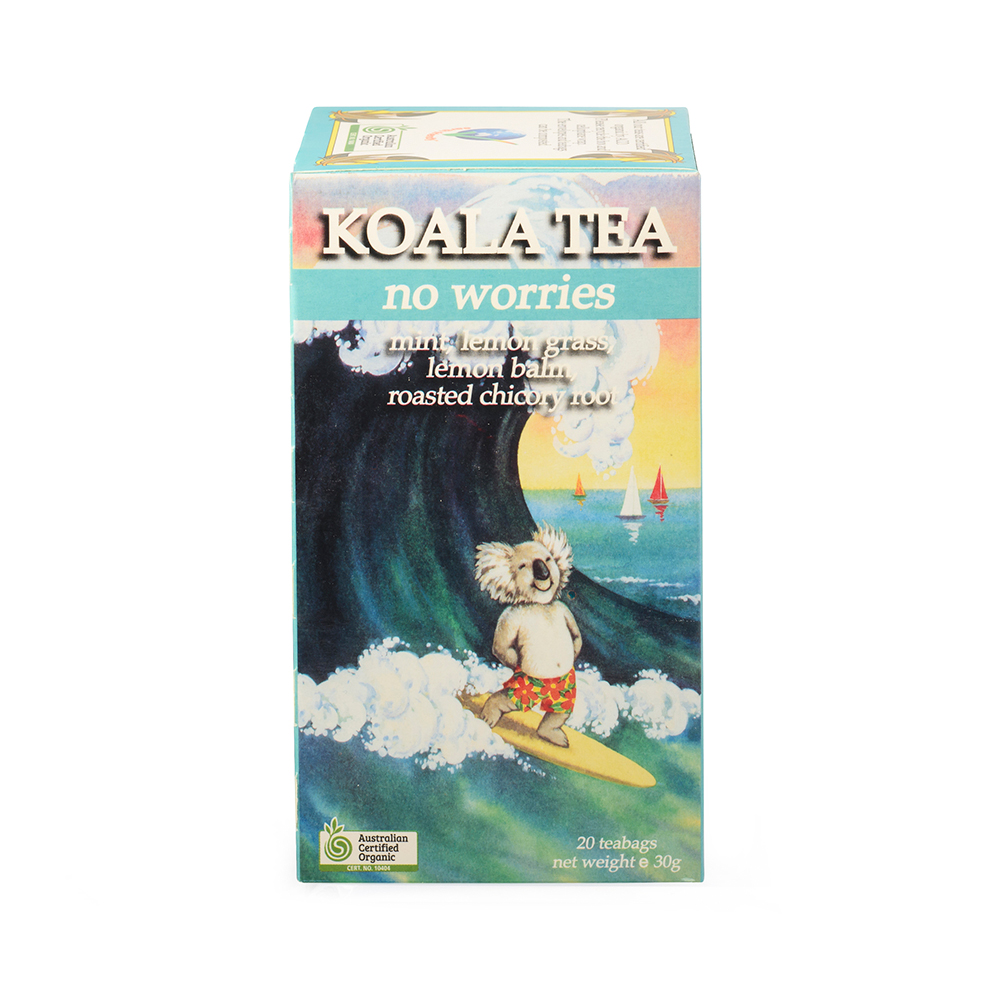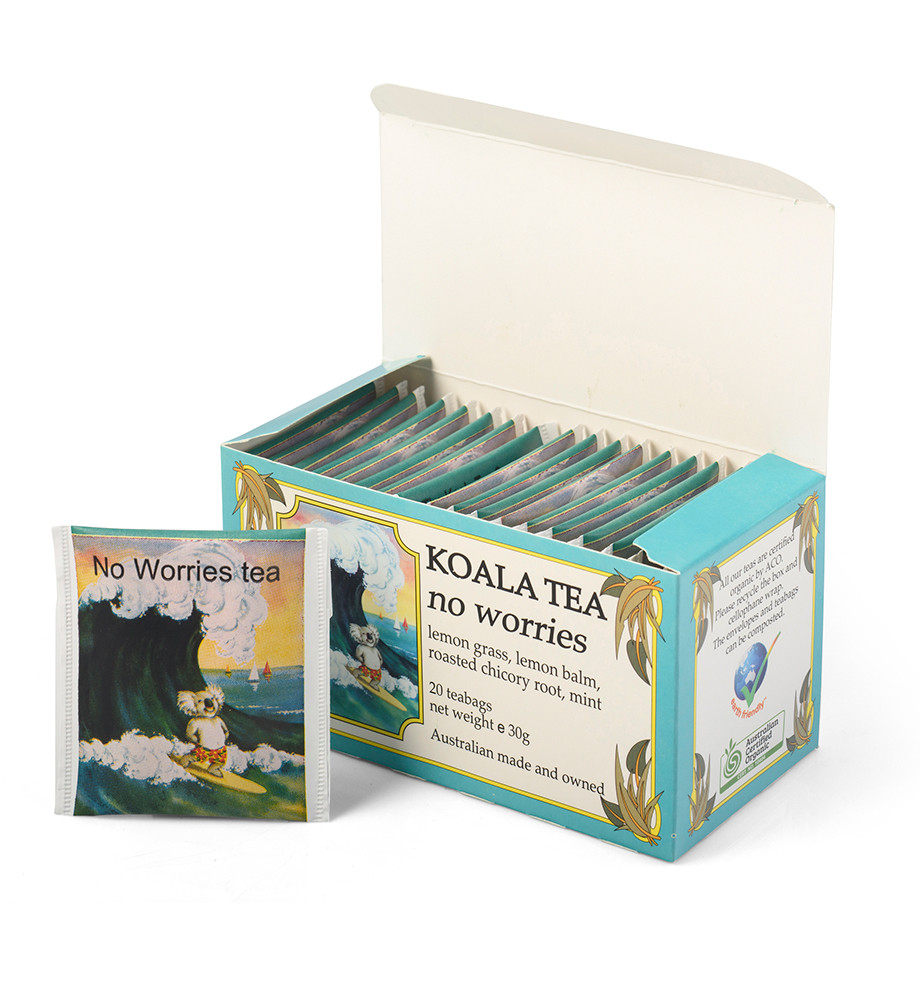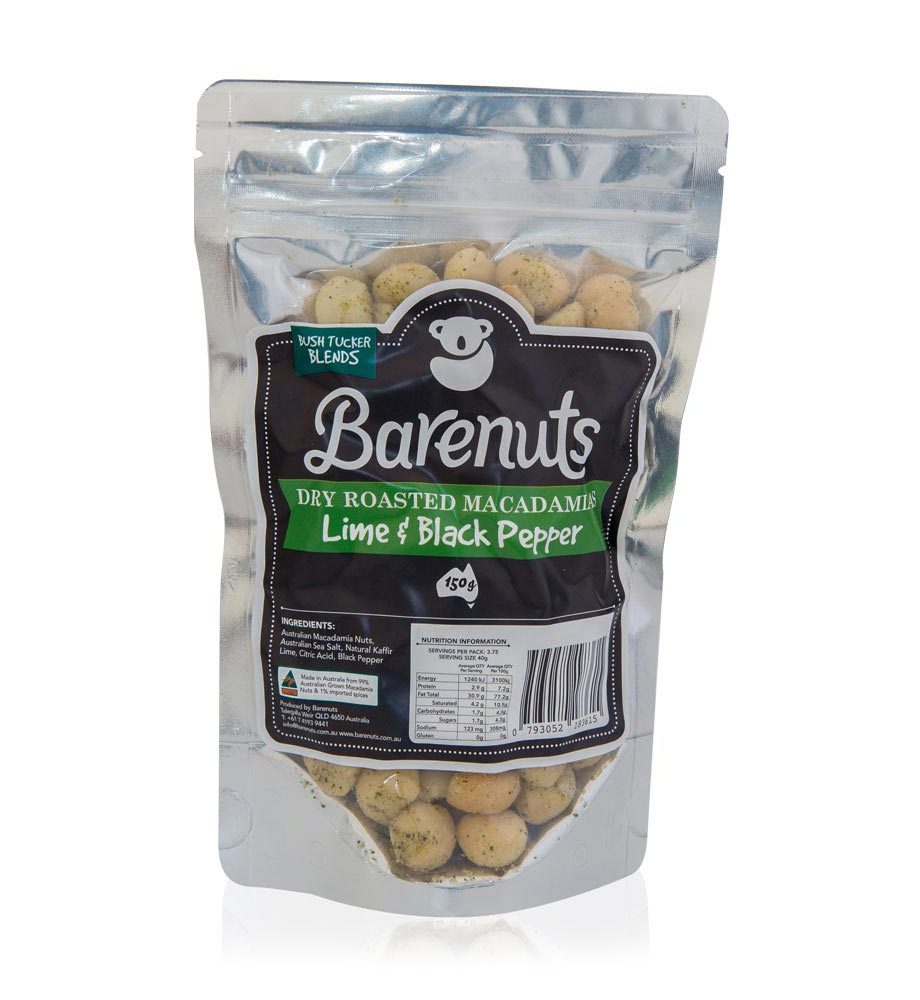 Australian made gifts – Australiana premium gift box
Looking for that special touch of premium Australiana for your special gift, this Australian made gift box is the perfect choice to make a real impression of high quality Australian made products. Featuring divine Australian-made and grown coco chocolates from Daintree Estate's dark chocolate range including Aussie Dark and Blood Orange Flavours. In addition pure, unrefined Bilpin Bush Raw Honey, the way nature intended. And to make things more Australiana we've included No Worries Tea from the Koala Tea range and real tasty Australian macadamia nuts.
Summary:
Bilpin Bush Raw Honey 400g
2 Blocks x Daintree Estates Chocolate 80g
Barenuts Macadamia 150g
Koala Tea Organic No Worries Tea 20bags
Australian gifts with all products Made in Australia.
You can also purchase extra items from the shop to add in the gift box.
Disclaimer: Should a product be unavailable in our gift box range we will replace with a product of equal value.