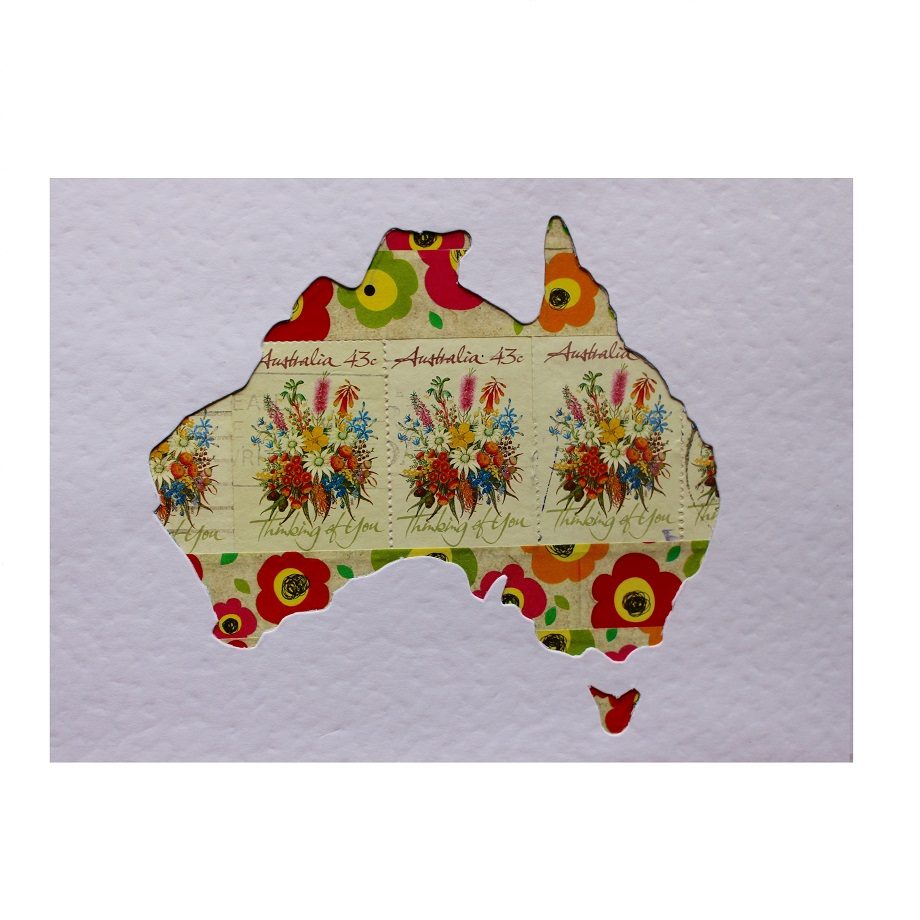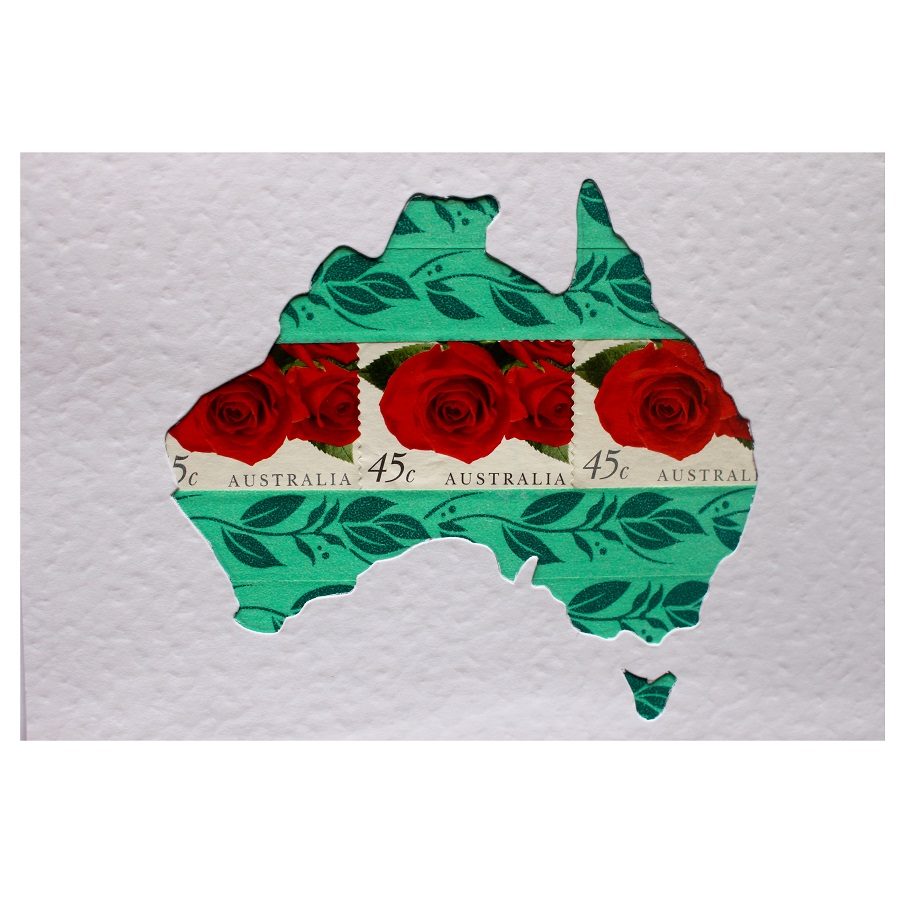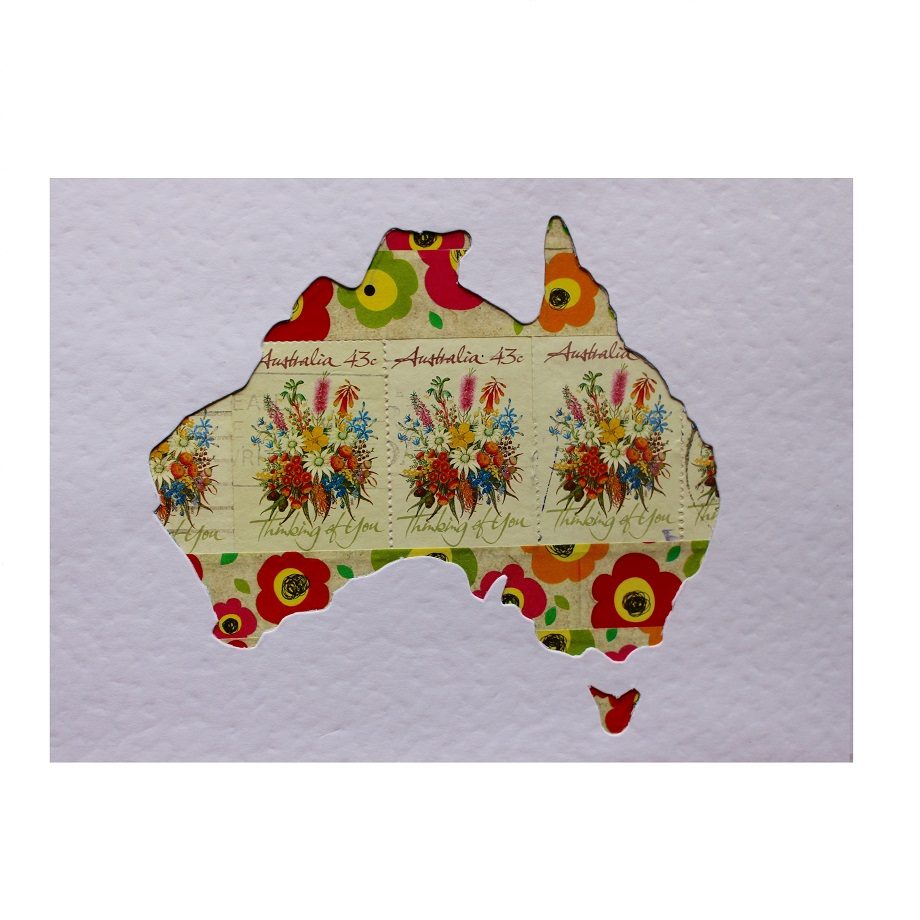 Barbara Handmade Cards – Australian Flora
This beautiful handmade card is made from eco friendly materials with love, unique design of Australian flora recycled stamps on our national map, a great complement when sending a gift.
The handmade card is in same layout design but comes in different stamps for each. Product images feature a few samples of the cards. After purchase, we will send out subject to availability, they are all of equal beauty and value.
Handmade in Australia