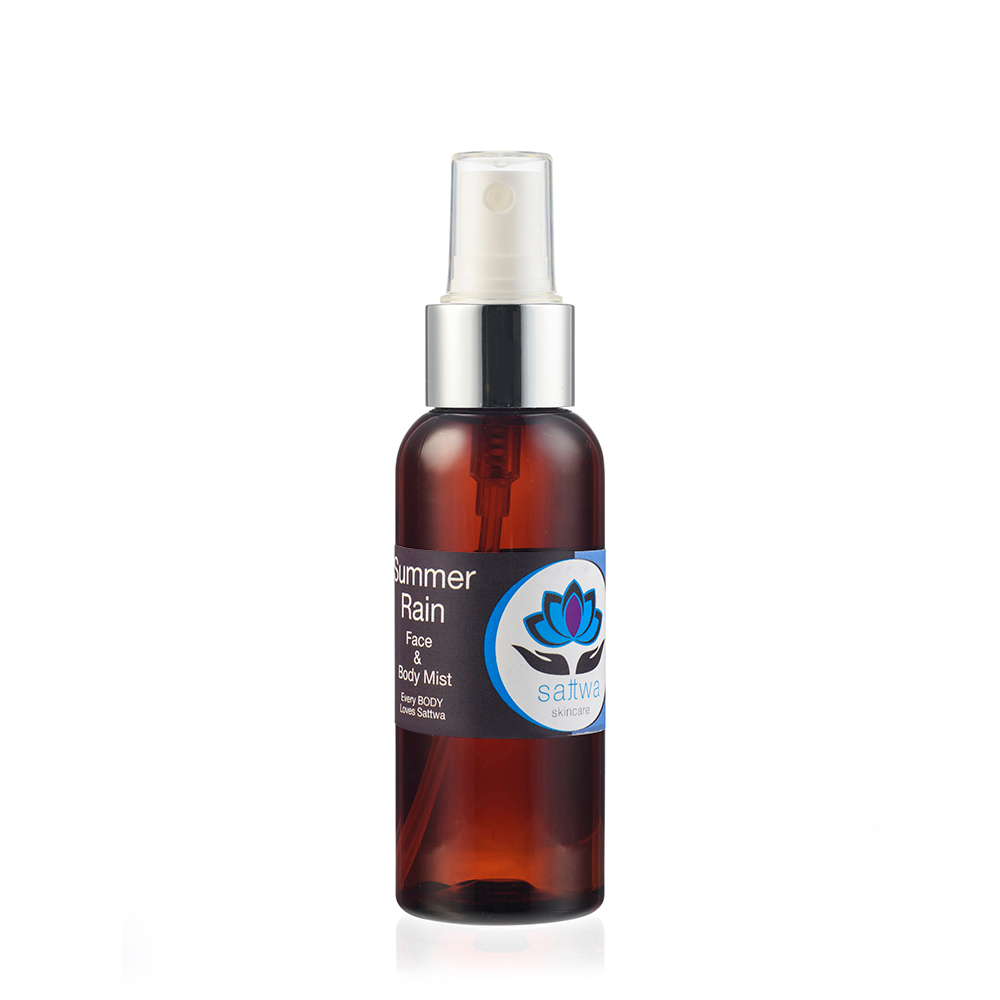 Most of us have experienced certain issues when we fly. There's the way-too-loud inflight announcement when you've just fallen asleep, the mediocre-at-best meals and of course, dry skin. We're talking about the way your face feels after sitting in a pressurised, air-conditioned plane for hours on end.
And, it's not just about the way you look, It's about the way you feel too. Dry, tired and crusty – not great if a loved one or business colleague is waiting at the other end.
So how do you solve this? What's the best way to hydrate your skin on a flight?
There are a number of tips and tricks out there including cleansing and exfoliating before the flight (who has time do this??), wearing less makeup, applying moisturising cream repeatedly, drinking plenty of water… the list goes on.
You see, the only way to save your skin is to keep the moisture levels as high as possible. And although the above tips can work, we've found a solutions that not only works brilliantly, but is the easiest solution while onboard a flight.
We're talking about Moisturising Mists. Just a few sprays directly onto your face will have you transformed. And, the beauty is that you can do it from your seat and it's all over in a few moments. Regular water splashed on your face may feel good, but all it's doing is making your face dryer.
At Australia To You our Sattwa Summer Rain Face & Body Mist is your ideal travel companion. It will hydrate your skin in moments making you feel good as new. Containing essential oil of sweet orange, Palma Rosa and peppermint in gem water, Australia To You's Summer Rain Face and Body Mist is 100% pure and natural, perfect for the artificial environment you'll find in a plane.
And, its convenient 100ml size means you can take it onboard without any hassles from customs.
Not flying anywhere today? Well you can use it as a normal toner too. It simply works wonders.
Find out more about Sattwa Summer Rain Face & Body Mists – a  remarkable Australian-made product – right here.