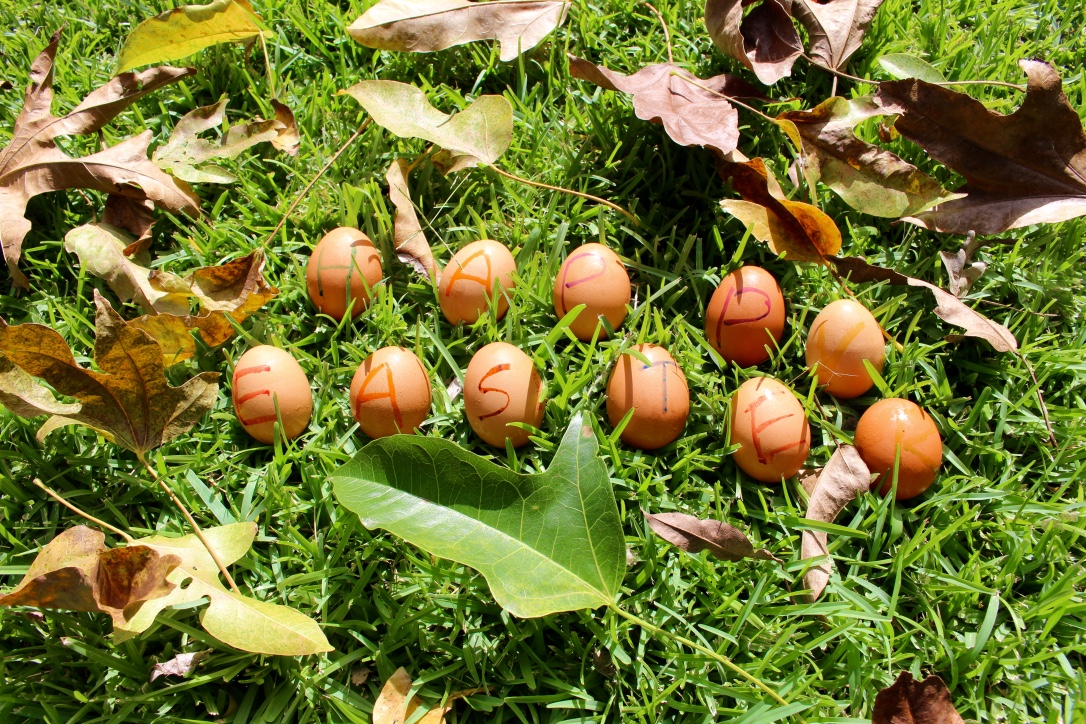 At Australia To You we just love the onset of autumn, that lovely start of cool fresh mornings, when you open your window and feel the cool crisp air flow in.
If you are lucky enough to live in the Southern Highlands or Blue Mountains region of NSW no doubt you'll also see the beautiful change in colour of the trees around the small towns and villages that make up these stunning areas.
Easter is also a great time to spend with family and dear friends, and of course Easter wouldn't be Easter without Chocolate! So we thought it would be a great time to introduce our new Chocolate range from Daintree Estates, these stunning chocolates are 100% Australian made using cocoa beans grown in Australia.
Daintree Estates is the only business of its kind that farms cocoa beans in Australia. We have hand selected and tested the best styles, our favourite is the Daintree Estates Bush Mint, that is the perfect way to finish your meal or serve with fresh fruit. You can view our full range of Daintree Chocolates here:
Need other gift ideas for Easter ? Why not check out our Fiona Roderick artist collections, an Australian made Laughing Kookaburra Tea Towel could be the perfect gift to brighten someone's day, you can also 'mix and match' this item in our Indulgence Gift Box, just email us at hello@australiatoyou.com.au and request it.
We are offering 30% off all our Gift Boxes for Easter!
Have a very Happy Easter and enjoy this beautiful time of year!