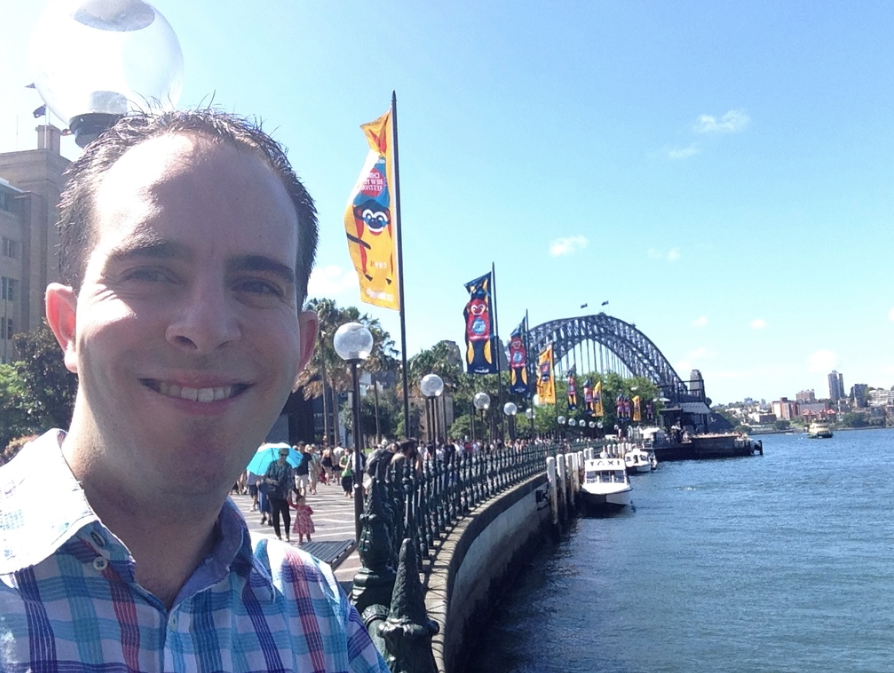 The Joy and Happiness of Australian Gift Giving!
One thing we just love at Australia to You is to hear the wonderful feedback from our customers of the Joy and Happiness our Australian made gifts bring to our customers and those who receive them.
With permission granted we wanted to share with you a recent email we received from a customer who purchased our Indulgence Gift Box.
Dear Australia To You Team
My name is Richard Spackman and I am originally from England but now live in Sydney. I love Australia, and I really wanted to send something back to my Grandparents in England, who have never visited Australia so they could experience a bit of how wonderful this country is. I purchased the Indulgence Gift Box for them, and within a short time I had a wonderful phone call from Nanny filled with excitement about how much she just loved the Koala Tea and placed it on top first choice of her tea stack, loved the refreshing face mist, marmalade on her toast each morning and the beautiful Cockatoo printed tea towel she has hung on her wall. Thank you so much for helping me make my Nanny's day! J
Best regards
Richard, Mosman Sydney
We thank Richard for the kind words, it really made our day reading such a lovely note. Do you have a similar story about Australian gift giving you want to share ? We'd love to hear from you, please email your story to hello@australiatoyou.com.au
At Australia to You we believe Australia's premium products, and wonderful flora and fauna will put a smile on anyone's face. If you are looking for a special gift for your dear friend and family, you may like to browse our beautiful Australian made gift box range shop here.